HOW TO START A BUSINESS WITHOUT QUITTING YOUR JOB
July 6th 2015 at 9:57pm Published by firstdownadmin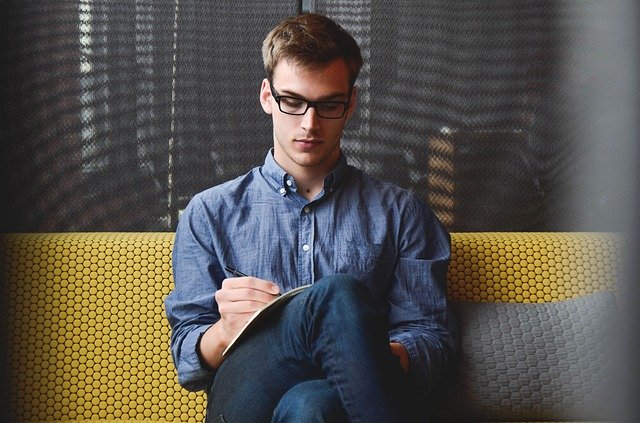 We are living at a time of unlimited potential. Never before have we experienced such a rapid growth in the number of young entrepreneurs who've begun working for themselves. From app developers, to freelance writers, business consultants, creative producers, and startup founders, there's no shortage of people willing to take large calculated risks in the name of sculpting their own self-employed dream careers.
Starting a business while you're still working full-time is hard. But it can afford you many luxuries and securities that go straight out the window when you quit your job to pursue a business idea. From the obvious of having a steady income to fund your new venture, to forcing yourself to focus only on what delivers the highest impact and lessening the pressure on yourself.
Here are seven ways to start a business without quitting your job.
Turn Your Hobby Into a Business. First off, starting a business is going to take a lot of your time. 
Focus on Product, Not Services. 
Learn How to Invest. 
Work on Your Business, Not in It. 
Assemble a Great Team. 
Own Your Schedule. 
Leverage Technology
Looking for start up funding?  contact First Down Funding for all funding options.