HOW TO START A CONSULTING BUSINESS
February 3rd 2014 at 10:11pm Published by firstdownadmin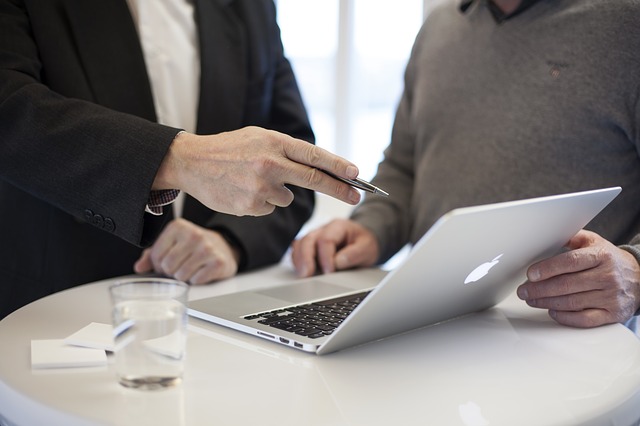 As work processes become more complex and our economy becomes increasingly globalized, the need for good consultants has never been greater.
Consultants handle social media, IT, human resources, PR, business strategy, pretty much you name it. I, for example, am a freelance writer by trade, but much of the work I've done in the past was as a digital marketing consultant.
5 Fields Where Different Types of Consultants Are in Demand
Finance and accounting. 
Business systems and performance improvement. 
Taxation. 
Governance, risk and compliance (GRC) 
Finance optimization.
Things to Consider Before You Become a Consultant
What certifications and special licensing will I need? Depending upon your profession, you may need special certification or a special license before you can begin operating as a consultant. For example, fund-raising consultants don't need special certification, although you can become certified through the National Society of Fund Raising Executives. And in some states, you may need to register as a professional fund-raising consultant before starting your business.
Am I qualified to become a consultant? Before you hang out your shingle and hope that clients begin beating your door down to hire you, make sure you have the qualifications necessary to get the job done. If you want to be a computer consultant, for example, make sure you are up to date in the knowledge department with all the trends and changes in the computer industry.
Am I organized enough to become a consultant? Do I like to plan my day? Am I an expert when it comes to time management? You should have answered "yes" to all three of those questions!
Do I like to network? Networking is critical to the success of any type of consultant today. Begin building your network of contacts immediately.
Have I set long-term and short-term goals? And do they allow for me to become a consultant? If your goals do not match up with the time and energy it takes to open and successfully build a consulting business, then reconsider before making any move in this direction!