HOW TO SET UP A HOME OFFICE
February 2nd 2015 at 4:02pm Published by firstdownadmin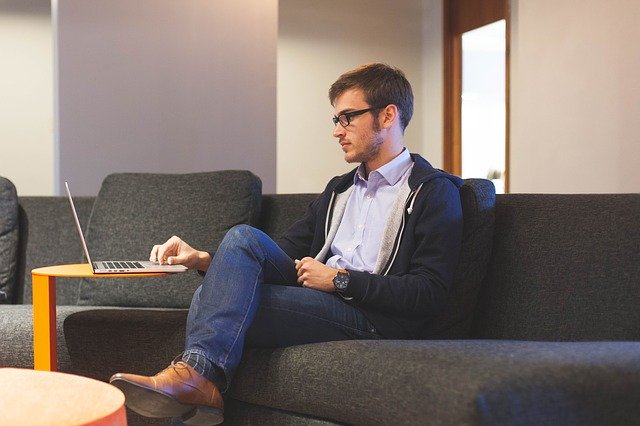 Working from home offers many advantages including the flexibility of setting your own schedule, saving time, and gas money by eliminating your daily commute. However, being successful in a home office requires creating an office space that promotes efficiency in a non-traditional work environment. Consider the following tips to help define a professional working space for your new business.
Set up a private business phone line. …
Consider a standing desk for better health. …
Make sure you have a comfortable office chair. …
Don't mix business and pleasure (financially) …
Check your insurance coverage.
Once your office hours are set, don't forget to hang a clock on a wall or place one on your desk. While this may seem laughable and obvious, the truth is that when working from home, it's easy to forget about time. Before you know it, you have worked a 14-hour day, for the third day in a row. Even though your work is at home, there still comes a time when you have it to call it a day and shut the door to your office.