HOW TO CHOOSE A VIRTUAL OFFICE
December 15th 2014 at 7:26pm Published by firstdownadmin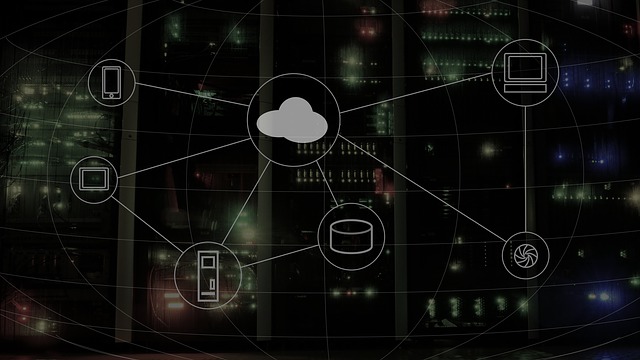 As the digital age rolls smoothly into the mobile age, the ability to let employees work from home or out in the field is an incredible freedom for modern businesses and professionals alike. In fact, it's so freeing that many companies don't bother to lease a central office at all because even the business coordination team and top management can telecommute with ease. However, no matter how much fun running an almost purely remote business can be, the legal and functional idea of a business still includes a physical location and an address with a mailbox from which your business can be officially reached.
A virtual office is a commercial office that shares space between several remote companies. Not only does it provide an address and mailbox, but a virtual office can also give you a place to hold special meetings with clients and host large-team training sessions in the conference rooms.
The question is, which virtual office space is right for you? We have the best tips to help you pick the perfect virtual office space.
Here are 8 things to consider when choosing a virtual office:
Flexibility. Ask yourself what your virtual office's ideal business hours should be. 
Types of businesses using the same address. …
Physical location. 
Technology. 
Amenities. 
Onsite staff. 
Testimonials. 
Price.