BUSINESS INSURANCE
August 13th 2012 at 8:03pm Published by firstdownadmin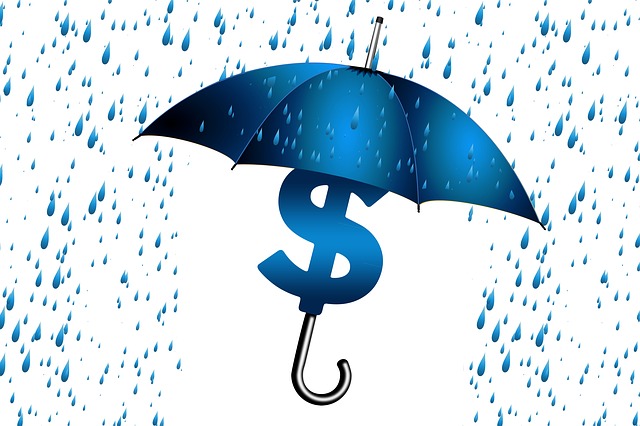 Most small businesses need General Liability and Property Insurance at the very least. If you have employees, you'll probably need Workers' Compensation Insurance as well; most states require it. Commercial Auto is important if you or your employees drive for your business.
Businesses need business insurance because it helps cover the costs associated with property damage and liability claims. Without business insurance, business owners may have to pay out-of-pocket for costly damages and legal claims against their company.
Insurance companies basically do three things with the premium dollar. First, they pool the money to pay claims. Second, insurance companies pay for expenses involved in selling and providing insurance protection. … Earnings from investments help keep down the cost of insurance to policyholders.