MOST COMMON SMALL BUSINESS MISTAKES
June 16th 2014 at 11:35pm Published by firstdownadmin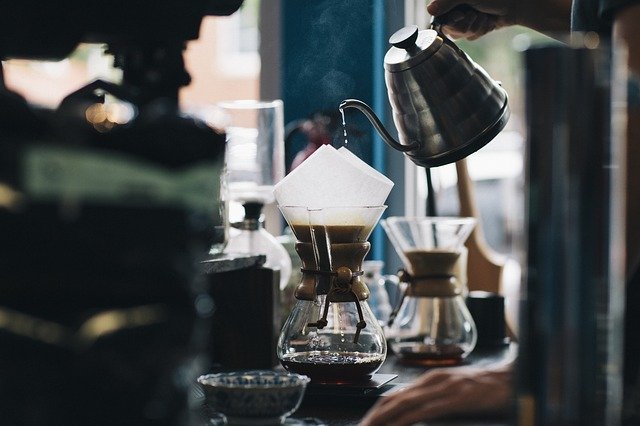 Starting a business isn't always easy. There are so many things to think about and decisions to make; the pressure can cause you to make a poor decision that can hurt your potential for success, or at least set you back.
Don't worry, you're not alone. With so much to do and so little time, many small business owners are just like you. But it's not too late to reverse those mistakes.
Here are the most common small business mistakes made by startups and entrepreneurs:
Failing to plan.
Skipping market research. 
Choosing the wrong form of business. 
Waiting too long to hire.
Constructing the wrong team. 
Not having a website. 
Waiting too long to seek financing. 
Underpricing your product or service.