BUILDING A SALES TEAM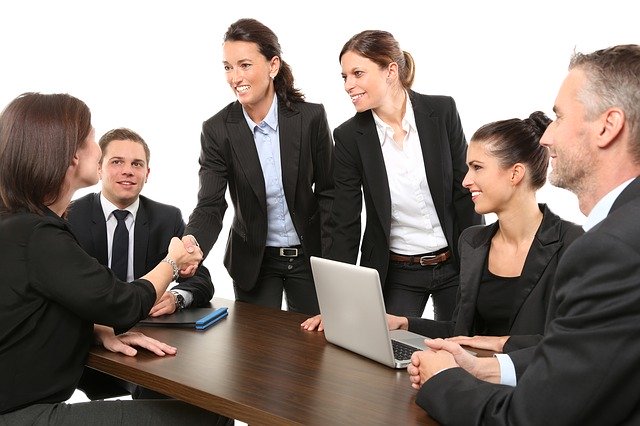 In the business development world, you're only as good as your sales team. One bad hire could cause you to lose out on lucrative contracts, while a team full of A-players can catapult your revenue far beyond your projections.
Building a sales "dream team" begins during the recruiting process and continues throughout the employee lifecycle.
Here are some proven steps for building the kind of sales team that your business needs to make it to the next level.
Determine the type of team you need. …
Develop a repeatable hiring process. …
Hire the right kind of person. …
Develop a compensation plan. …
Plan to train and motivate the team.