DO YOU NEED A MARKETING CONSULTANT?
February 24th 2014 at 10:45pm Published by firstdownadmin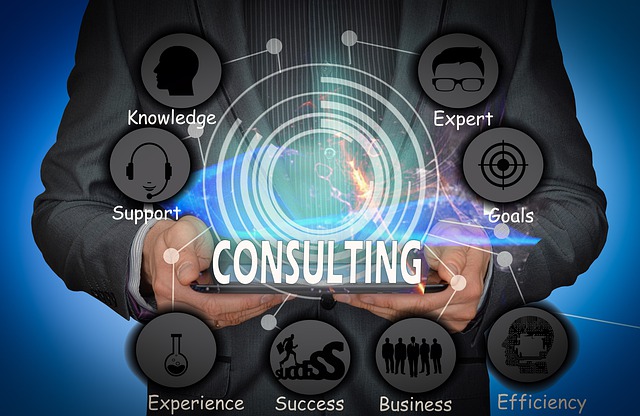 Hiring a small business marketing consultant is a huge step for many small businesses, but a really important one.
Investing in a small business marketing consultant will pay dividends for your business, but it may also put strains on other aspects of your business.
As your business grows you may experience challenges with things like customer service or human resources. If you aren't willing to invest in addressing the challenges that come up, then you should not hire a small business marketing consultant.
The typical marketing consultant charges based on one of two models. First, and maybe most common, is by an hourly consulting rate. The second is fixed bid on a project-by-project basis. Often this is based on their anticipated number of hours for a project multiplied by the hourly rates of the consultant. Those rates are generally depends on the geographical market of the consultant, economic factors such as the status of the economy, and the consultants current capacity or demand. As a benchmark, these fees tend to be between $65-$300 per hour. This can vary greatly depending on their resume, overhead and demand. For your average marketing consultant, fees are most commonly in the $100-$175 per hour range.
A small business marketing consultant can help you implement a solid marketing strategy that will allow you to clearly define your difference and why customers should buy from you.