FUNDING YOUR BUSINESS MARKETING
February 17th 2014 at 10:30pm Published by firstdownadmin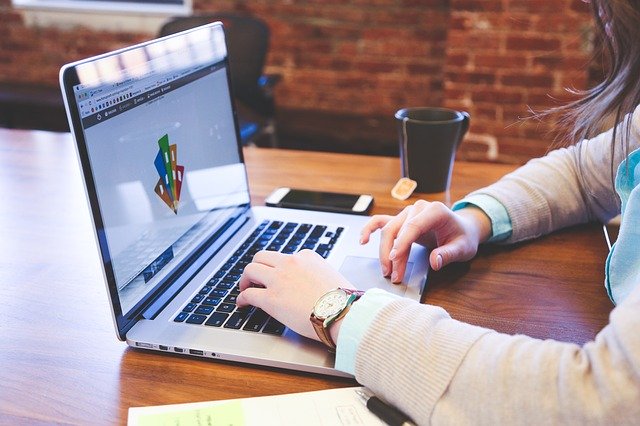 Here are ten marketing strategies that can help you market your small business on a shoestring budget.
Craft an elevator pitch. You should be marketing all the time — wherever you are. …
Leverage your community. 
Collaborate. 
Network. 
Give a speech. 
Ask for referrals. 
Build relationships.
If you are looking for a larger more aggressive marketing campaign, its best to have a good  financial funding .
10 Ways to Finance Your Business
Finding financing in any economic climate can be challenging, whether you're looking for start-up funds, capital to expand or money to hold on through the tough times. …
Consider Factoring.
Use a Credit Card.
Tap into Your 401(k)
Try Crowdfunding.
Pledge Some of Your Future Earnings.
Attract an Angel Investor.
Sources of Business Finance
Traditional Bank Financing. A traditional bank financing is the most traditional form of business finance. 
Business Credit Cards. A business credit card is a very convenient form of finance. 
Invoice Factoring. 
Crowdfunding.