HOW TO ATTRACT INVESTORS
December 20th 2010 at 9:34pm Published by firstdownadmin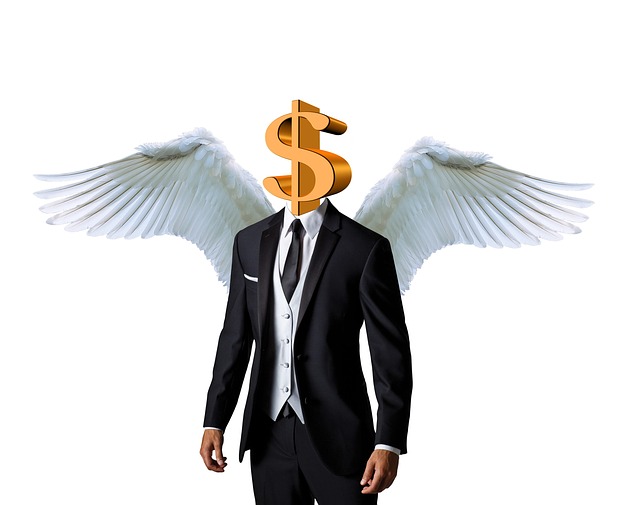 Before you even begin to consider outside investment, consider how you can launch the company and get to revenue before you have to raise money. Although it seems hard in the short-term, it'll be better for you in the long-run in terms of your knowledge of the process, and building your own equity.
Too many young entrepreneurs become obsessed with raising angel and venture capital. When this happens, these folks lose sight of the real reason they became entrepreneurs – to launch and grow their company.
How to Attract Investors for a Startup
Start with a research of your own.
Be realistic in your pitch.
Prepare a marketing research.
Search at your level.
Be prepared to give the investor a possibility to participate.
Show passion.
Know your business.
Learn from a failure.