Quick Apply Working Capital Loans
Get Pre Approved in Minutes!
[contact-form-7 id="7754″ title="Merchant Cash page"]
How much will a working capital funding cost?
Since working capital funding have shorter terms typically have higher cost of working capitals. Interest rates can vary from around 10 percent to 25 percent depending on the funding company, your credit, and your business history. The longer you've been in business and the better your credit score (both personal and business), the better your rate. The amount of valuable assets your business owns (like real estate and vehicles) will also impact your rate. The more assets you can use as collateral, the lower your cost and the more money you can borrow. This is due to the funding company considering you as a lower risk to fund money. If you want to find out what costo of working capital your business qualify for please contact First Down Funding.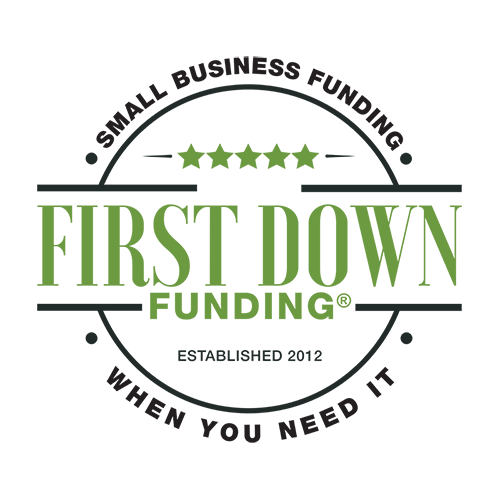 How to apply for working capital funding
Applying for a working capital funding is quick and easy, simply have the documents below ready and click the apply now button. First Down Funding will process your application quickly.

Documentation required for fast funding:
Recent balance sheets
Proof of ownership
Latest tax returns
Proof of assets
Credit report