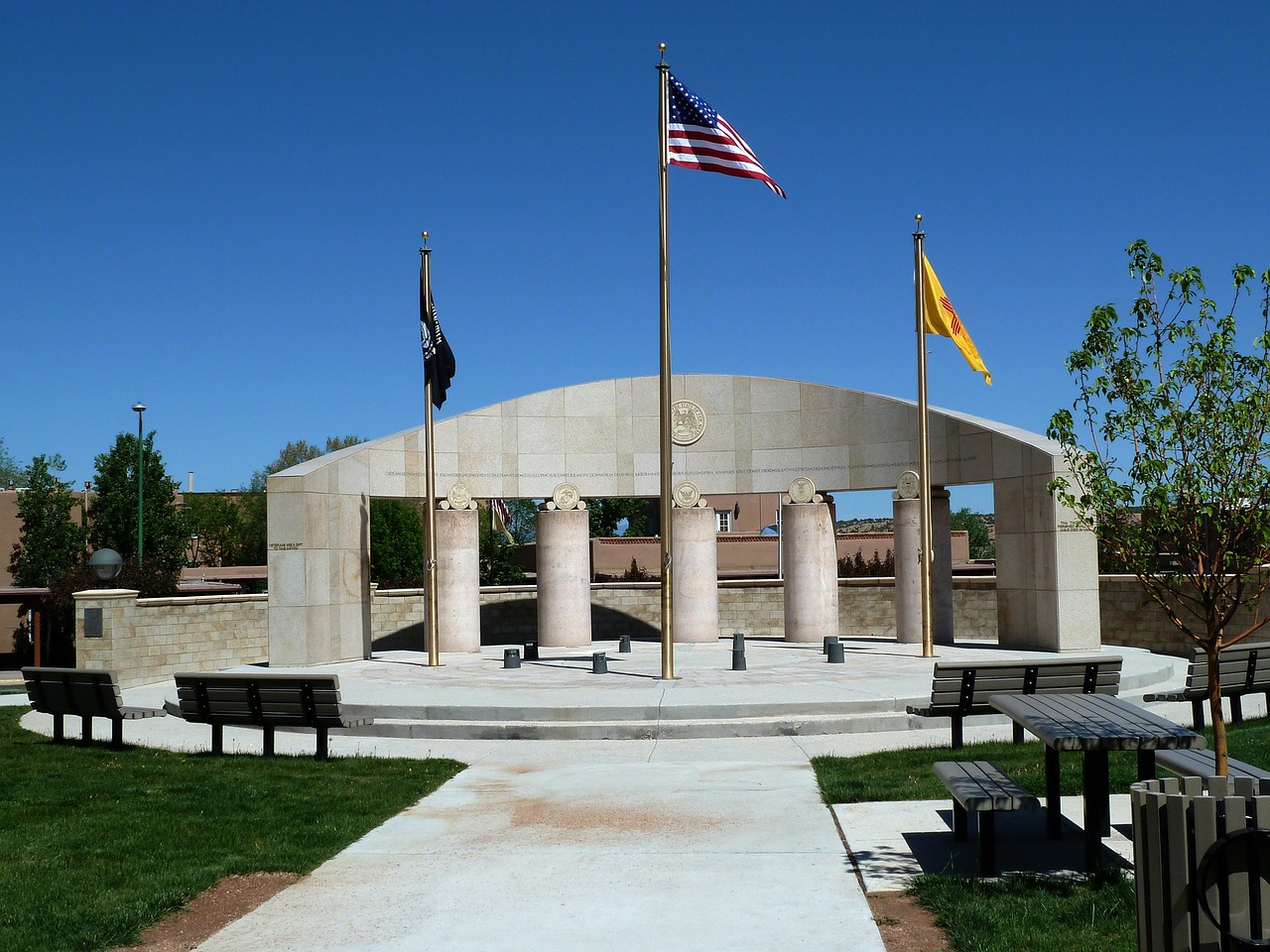 Santa Fe (/ˌsæntə ˈfeɪ, ˈsæntə feɪ/ SAN-tə FAY, -⁠ fay; Tewa: Oghá P'o'oge; Navajo: Yootó) is the capital of the U.S. state of New Mexico. It is the fourth-largest city in the state and the seat of Santa Fe County.
Founded in 1610 by Governor Don Pedro de Peralta, it was named Villa Real de la Santa Fé de San Francisco de Asis (Spanish: "Royal City of the Holy Faith of St. Francis of Assisi") and developed around a central plaza. Evacuated in 1680 after the Pueblo Rebellion, it was retaken peacefully in 1692 by Don Diego de Vargas, an event commemorated by an annual fiesta.
During the 18th century Santa Fe served as the administrative, military, and missionary headquarters of a vast, sparsely populated Spanish colonial frontier province. U.S. interest in the area was aroused by the report of Lieutenant Zebulon M. Pike, who was imprisoned there during his exploration of the Southwest in 1806. After Mexican independence (1821), a brisk wagon-train commerce developed over the Santa Fe Trail. During the Mexican War the city was occupied (1846) by U.S. forces under General Stephen Watts Kearny, and an English-language newspaper was published there in 1847. After New Mexico was ceded to the United States (1848), Santa Fe became the capital in 1851 of the Territory of New Mexico and, in 1912, of the state.
For 400+ years, Santa Fe has improved with age. The nation's oldest capital city experienced waves of migrations along the three trails that led here—and more recently via the rails, Route 66 and the interstate. Artists, chefs, wellness experts, and other creative dreamers all bring their culture, talents and experience with them and when they meet Santa Fe's unique blend of Anglo, Spanish and Native Cultures against a backdrop of the Sangre de Cristo mountains' majesty and the spectacular sunsets over the Jemez range—nothing short of magic transpires.
The early Native American inhabitants called it "Dancing Ground of The Sun"; while the founding frontiersman at the turn of the 20th century referred to it as "The City Different." Those nicknames still hold true today, as you'll see for yourself.
Santa Fe has long been a center for arts and culture; Santa Fe ranks as the country's third largest art market.You'll find nearly 300 galleries and dealers to explore. Santa Fe has the 3rd largest State Museum system in the country featuring culture, history and traditions of this region and the world. With a backdrop of the Sangre de Cristo Mountains, the world-class Santa Fe Opera makes its home here and we want you to feel right at home here tooǃ
Want to grow a business in Santa Fe? We're here to help! First Down Funding is servicing small business owners in Santa Fe with all their capital needs. Whether it is a long term funding package or a short term cash funding, apply online or contact us so we can expedite your request. We are your Santa Fe Business Funding source. Apply today for business funding in Santa Fe.