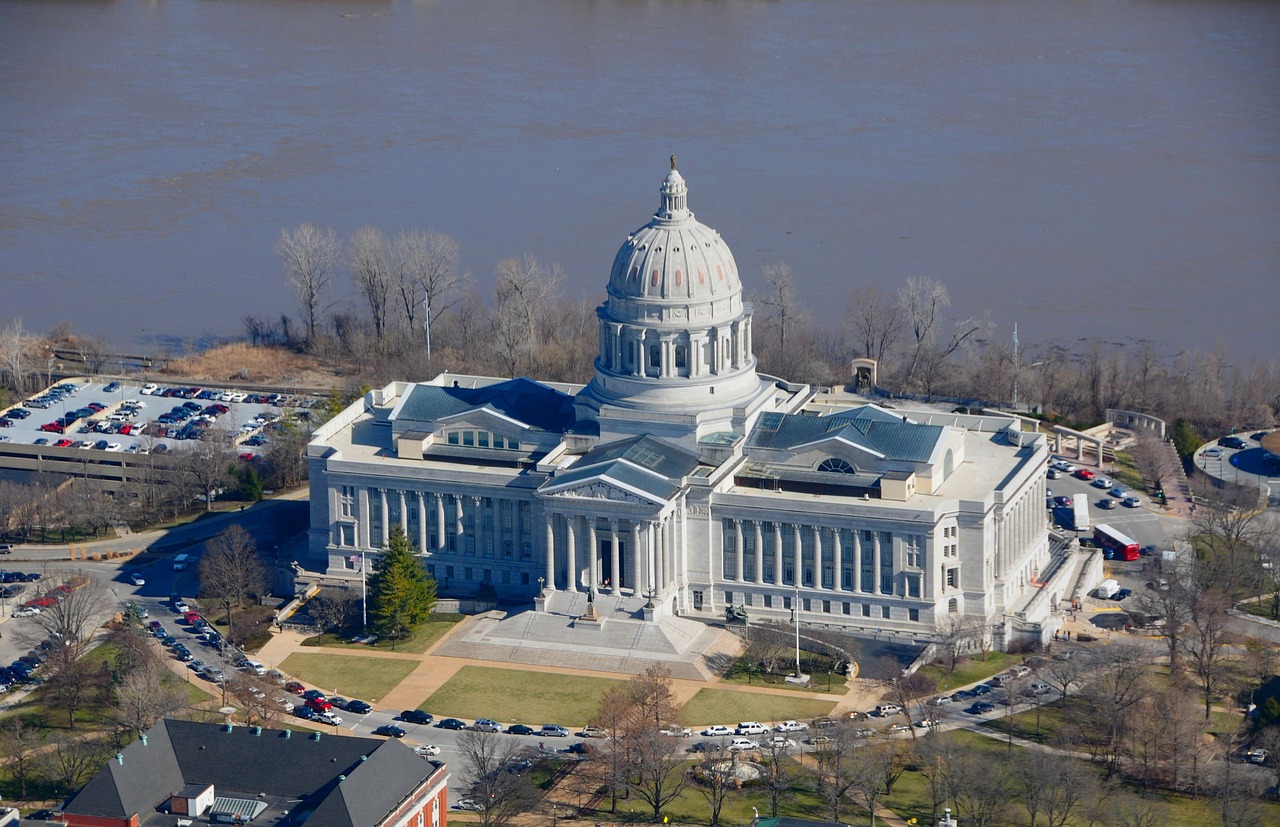 Jefferson City, officially the City of Jefferson and informally Jeff City or Jefferson, is the capital of the U.S. state of Missouri and the 15th most populous city in the state.
The site for the state capital was selected in 1821. The land had been donated under an act of the U.S. Congress that specified it be within 40 miles (64 km) of the mouth of the Osage River. Named for President Thomas Jefferson, it was laid out by Daniel M. Boone, son of the Kentucky frontiersman. Loyalties were divided during the American Civil War, but the city remained in the Union.
Jefferson City's economy is based on the government, health care, manufacturing, retail, education, and tourism industries.
Upon arriving in Jefferson City, MO visitors are captivated by the majestic Missouri River and tree-lined bluffs. Missouri's capital, Jefferson City's beauty shines not only through its natural landscape but also through the many historic buildings and special landmarks. The Missouri State Capitol, Supreme Court Building, Governor's Mansion and charming Downtown are just a few of the architectural treasures that anchor this unique community, a real gem tucked away in the heart of the nation. Don't miss out on the many museums, fine cuisine, quaint boutiques, beautiful parks, and the Katy Trail that are just waiting to be discovered. Come to see for yourself why Jefferson City was chosen as "America's Most Beautiful Small Town!"
Is your business formed in Jefferson City? Looking for business funding for your Jefferson City business? First Down Funding is your small business funding source for Jefferson City small business owners. Apply now with First Down Funding for Jefferson City business funding and experience fast processing/approval and outstanding customer service. Get Pre-approved in minutes for a Jefferson City business funding in Jefferson City.