RULES FOR SOCIAL MEDIA MARKETING SUCCESS
March 14th 2020 at 4:50pm Published by firstdownadmin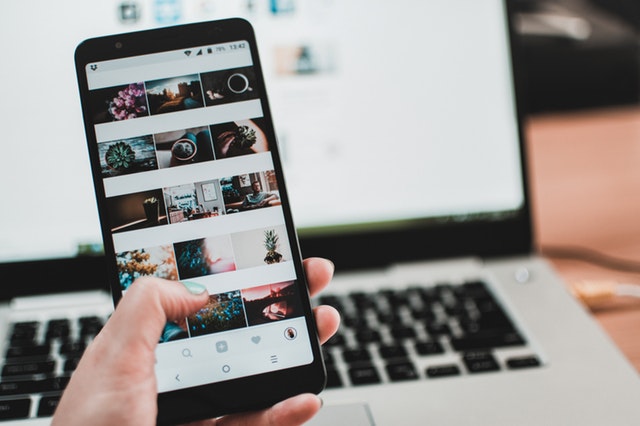 Social media advertising reaches audiences in a low-cost, impactful, and effective way. Using social media will allow you to reach your target audience, engage with current and potential customers, create brand loyalty, increase website traffic, and drive sales.
Every month, there are over two billion active users on Facebook, one billion on Instagram, and 365 million on Twitter worldwide.
In the U.S. alone, 77% of the population has a social media account of some kind. Whether it's to chat with friends, stay connected to people across the globe, or for business and networking purposes, consumers are on social media for a multitude of reasons — and marketers know it.
Due to the sheer number of active users on these platforms, marketers are quickly learning about the importance of targeting their customers through social media. In fact, investments in social media advertising across the world are projected to grow to about 48 billion U.S. dollars by 2021.
Proper management of the power of social media marketing is an essential tool for affecting your target audience and customer base significantly. However, if you are new to the game and lack the necessary experience, it can be quite challenging. You need to acquaint yourself with the fundamentals of social media marketing, from boosting the quality of your content to increasing the number of your online entry points.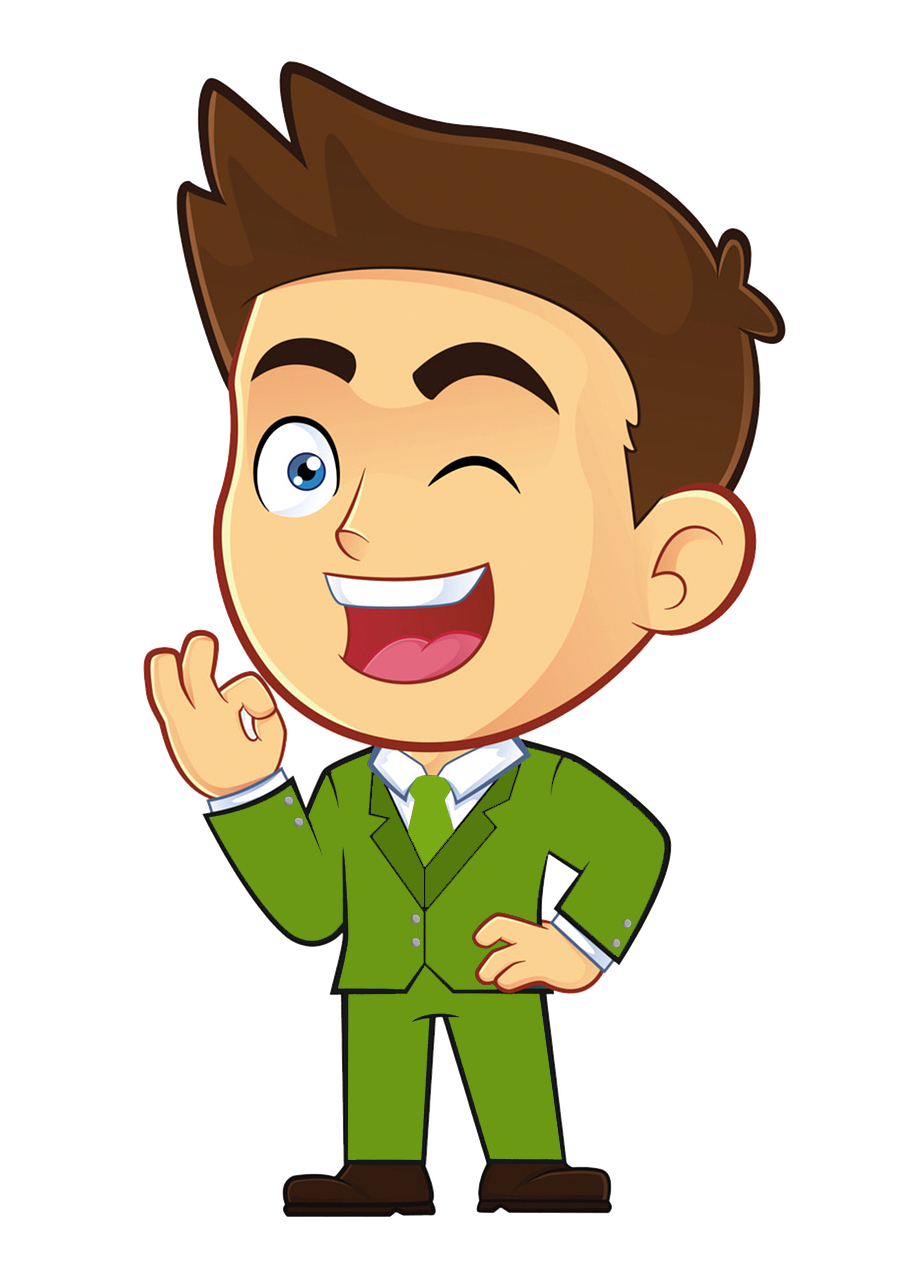 ARE YOU LOOKING FOR A WORKING CAPITAL FUNDING?
We Help Small Businesses With Working Capital Funding For Short & Long Term Projects
Here are some important rules to follow so your business marketing campaign can be successful in social media platforms:
Engage
The fundamental rule of social media marketing is engagement. We mean this in two senses: First, you need to be engaging. You need to create excitement with the posts that you share. Disseminate material that is relevant to your target audience and that will pique their curiosity and make you a memorable brand.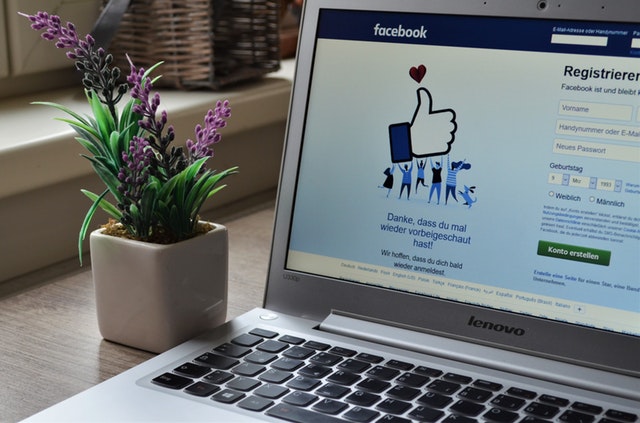 Listen
In order to succeed with your social media and content marketing efforts, you need to listen more and talk less. Dive into the online content posted by your target audiences, and join discussions in order to learn what matters to them and what does not.
Improve Brand Awareness
Your business can improve brand awareness through social media by posting your campaigns on a variety of platforms. You can also use specific hashtags and provide followers with incentives for sharing your content and tagging their friends.
Be Shareable
When your content is shared, you reach a far wider audience that you may never have connected with otherwise. For this reason, being shareable is a huge boost in social media marketing.
Creating content that people want to share can be tricky. You need to stay on top of trending topics, use eye-catching graphics, and have a unique voice that people want to remember and pass along.
Be Active
Keep in mind that the most successful online businesses share a lot via their social media. Quality content is essential, but the same goes for sharing it often so that it can have a far reach.
Apply for Small Business Funding
Offer Something
Many companies initiate giveaways or supporting causes in exchange for likes, shares or comments that give them exposure. This strategy does cost you, but the price of giving away one of your products or donating to a local charity is minuscule in comparison with the amount of exposure and the image boost you'll receive.
Network
Social media is incredibly useful for getting to know your audience and connecting with them, but you can also utilize it to network with fellow companies. Find related brands that are influencers and thought leaders, and forge relationships with them.
Be Available and Consistent
It is vital for you to be available to your audience, so you must never publish content and then step back and forget about it. It is necessary for you to be consistent when posting your content and to engage in conversations with your audience.
Apply now with First Down Funding
Cross-Promote
Some people are total Facebook groupies, while others spend most of their time on Instagram. Cross-promote your material across a variety of social media platforms to ensure that you're hitting each portion of your target audience, no matter where they prefer to spend their online time.
Think before You Post
From unpleasant comments about competitors to angry tweets, there is a whole list of situations that you need to avoid. Before you decide to click that button and publish your post, you need to ask yourself whether it is representing your brand with the proper message, and whether it's hurtful toward anyone.
Push Through
Social media is an incredibly powerful tool, but it will not bring you success overnight. It can take as long as six months to see real, measurable results from your social media campaign. Be patient, sit tight, and persevere in your campaign. If you keep these rules central to your strategy, you'll be in a good position to create ripples throughout the social media world and establish yourself as a solid, trustworthy brand.
Social media is a great way to boost website traffic. Simply putting your website in your profile bio helps guide users to your site where they can learn more about your company or a specific product. Customers have little patience and lose interest quickly. By including the URL in your bio, you will avoid any confusion and keep things simple for your potential customers.
Your campaign team can also respond to followers on social with URLs to specific landing pages on your website. Adding links to your website as part of a natural conversation or organic post is a great way to show them you are listening and boost website traffic.
With the possibility of significant reach, ability to directly engage with followers and customers, the ease of sharing your content with thousands (or even millions) of people, and the budget-friendly nature of the work, social media marketing campaigns are appealing to both businesses and consumers alike.
Get started creating unique and engaging content for your social followers and make an impact that drives sales and gets people pumped about your brand.
Looking for financing to grow your business? contact First Down Funding for all funding options.