THE BASICS OF SOCIAL MEDIA
June 13th 2016 at 11:16pm Published by firstdownadmin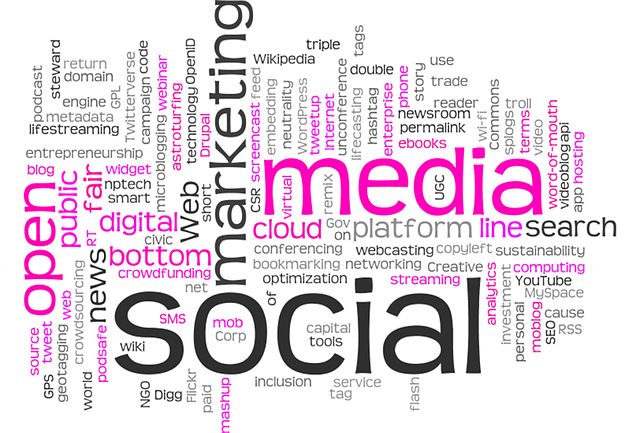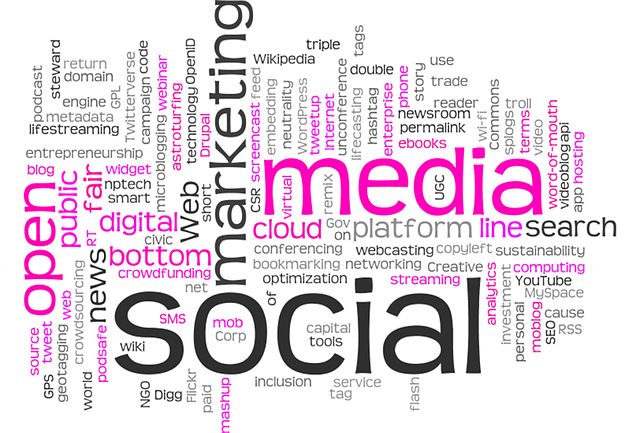 Lay the foundation of your social media marketing plan before you get post happy:
1) Identify Your Objective
Understanding your goals ahead of time will inform all of your decisions in the more detailed planning stages.
2) Choose Your Platform(s)
Your game plan will vary based on the social media channel you choose. For help choosing a platform, check out this post.
3) Build Your Profile Pages
The more information, the better. Fill in the "about" sections, locations, add photos, create headers and choose profile pictures, customize URL's, etc.
4) Create a Posting Schedule
Consistent posts should be a primary objective in your social media strategy. If you allow your accounts to lay dormant for too long, you'll hurt your brand's image.
5) Build a Following
In the same way you ask for testimonials, don't be shy about asking your clients to follow your pages, like and share. It wouldn't hurt to divulge that you're just getting into the scene and could use their support! Now that you've gotten the grunt work over with, it's time to start supercharging your social media impact.