HOW TO KEEP YOUR CLIENTS DURING THE CORONA VIRUS CRISIS
March 11th 2020 at 7:03pm Published by firstdownadmin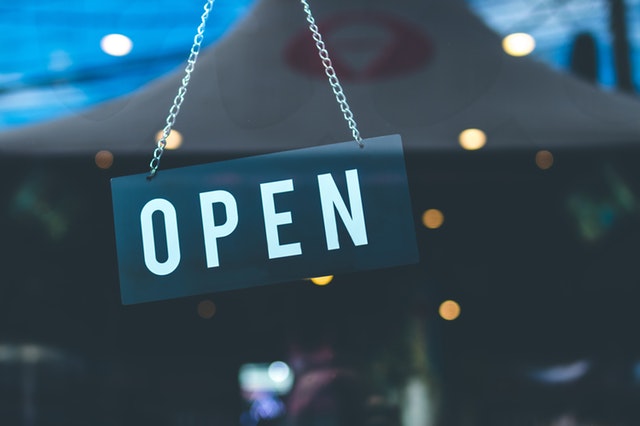 Even if you need to close due to health and safety concerns, there are ways to keep serving your customers during the coronavirus outbreak. Here are some strategies you can apply to your small business:
Communicate proactively with your customers
The situation is evolving rapidly, and no one is quite sure what news each day will bring. Customers can empathize with merchants facing a crisis, as long as you communicate with them properly. Let your customers know if you're closing your doors, changing your hours and what steps you're taking to keep your employees and work environment safe and clean.
Promote your gift cards
Gift cards provide you with an immediate infusion of cash and guarantee that a customer will return to your business in the future. At restaurants, where margins are already notoriously thin, gift cards can help you stay afloat until the crisis passes.
Stream or video chat your services
Go digital with your services to continue to provide access to your customers who are sitting at home, wishing they could support your business. Tutors, personal trainers and even therapists are making themselves available virtually. Use a free tool like Google Hangouts, Skype or Zoom to offer your services remotely.
Hold an event online
Recognize that most consumers are craving entertainment while being quarantined at home. This is where Facebook Live or Instagram Live can come in handy. If you had a store opening, product launch or anniversary celebration planned, move it to one of the live streaming social media channels. It's a great way to keep your customers engaged and build goodwill, as well as to sell your products.
Apply for small business funding online
Use discounts to your advantage
Now is a good time to entice long-term purchases with discounts. If it aligns with your business model, encourage customers to lock in a one-year membership now at a cheaper rate. Gyms can offer a discount for memberships starting after the virus has passed.
TIPS FOR YOUR SMALL BUSINESS DURING THE CORONA VIRUS OUTBREAK
The U.S. Chamber of Commerce offers a coronavirus toolkit with a compilation of the CDC's recommendations for businesses and workers across the country. Here are the key points and immediate steps the CDC recommends.
Establish a remote work option
With plenty of people already working remotely, there are a lot of free tools business owners can utilize so that teams can stay in touch and keep working even if they aren't in the same place.
Reduce meetings and travel
Try to keep opportunities for exposure to the virus to a minimum. Postpone any team meetings or hold them virtually. Skip any conferences or other planned business travel. If your workers get sick because of travel or meetings, you could have a liability issue on your hands, or you will have to manage low morale and sick leave requests.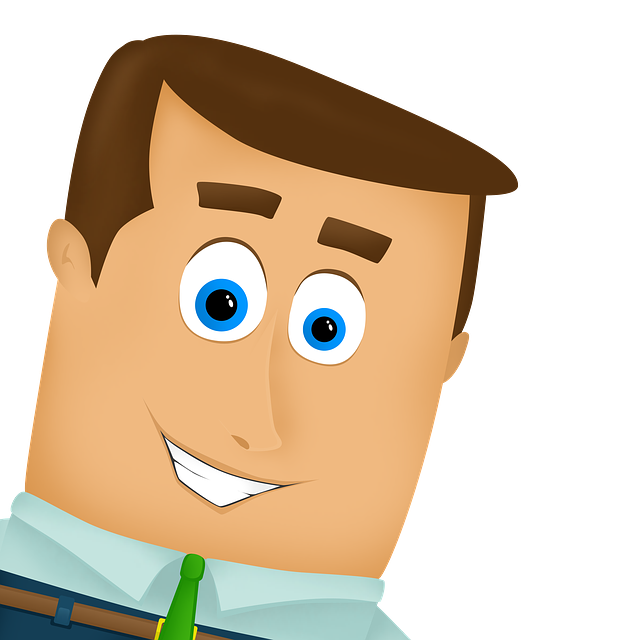 ARE YOU LOOKING FOR ONLINE SMALL BUSINESS FUNDING?
We Help Small Businesses With Working Capital Funding For Short & Long Term Projects.
Give employees flexibility
Schools across the country are closing, as are offices, stores, businesses and commercial centers. With the country slowly moving toward total lockdown, you will need to be flexible with your employees' time. Some team members may have to leave unexpectedly if their child's daycare closes.
Communicate transparently with your customers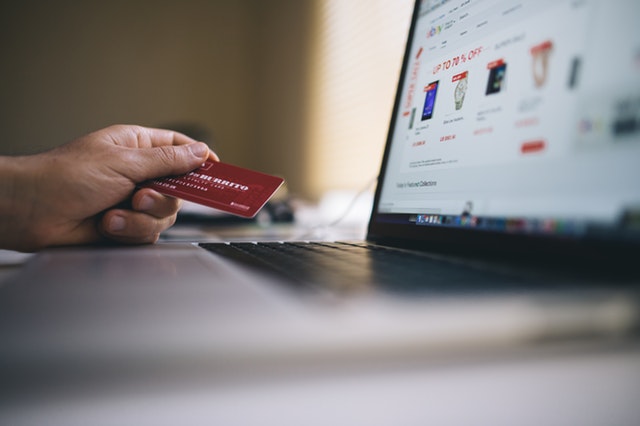 Everyone is facing this crisis together, so be transparent about what your business is going through. Customers can empathize with brands facing a crisis, as long as you communicate with them properly.
Be obsessive about hygiene
Stop the spread of the virus by following these health and safety tips from the CDC:
No handshakes: Use a non-contact method for greetings.
Wash your hands: Employees should wash their hands when they arrive and every time they enter the premises, as well as frequently throughout the day.
Try not to touch your face, and remind employees to do the same
Constantly and regularly disinfect surfaces, including doorknobs, handrails, the POS system, tables and desks.
Keep your employees and your customers safe by being as proactive as possible about cleanliness.
Business Funding Needed Today – Click Here!
Shift your sales strategy to online
Chinese companies, forced to confront the reality of coronavirus shutdowns before most American companies, provide a blueprint for weathering this storm. As storefronts shuttered their doors and workers stayed in place, savvy business owners shifted their sales strategy to avoid heavy losses.
Consider business interruption insurance
Business interruption insurance may be an option for you if you have significant business losses as a result of shutting down from the pandemic.
Plan for the long term
Though China and other economies are already starting to recover, the spread of the coronavirus is still extending throughout the world, creating a ripple effect that will impact us for some time.
Speak to your suppliers, investors, partners and local officials on a daily basis to learn how you can start to implement safeguards that will help you stay above the red while officials work to contain COVID-19. It might be a while until your small business gets back to business as usual.