VIRTUAL WORK: TIPS AND ADVICE
February 15th 2016 at 9:57pm Published by firstdownadmin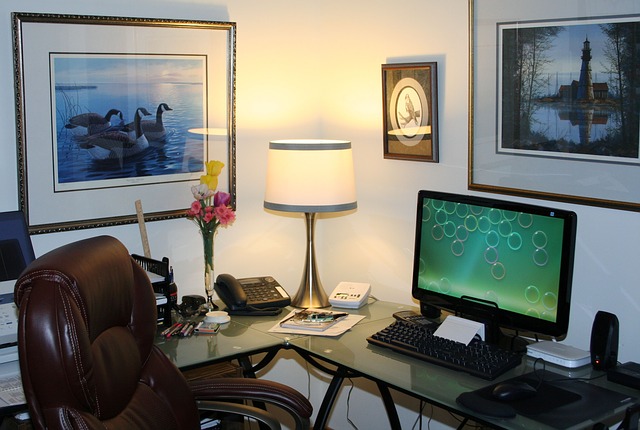 Whether you're starting a new business or transitioning your existing company to a virtual model, it is important to set boundaries and a clear vision, establish effective processes and create measurable goals. Doing so ensures that your team feels supported and produces high-quality work on time and on budget. When leaders create appropriate processes, they have a much better understanding of the steps necessary to produce a given result. If you don't understanding the process, it's far more difficult to fairly evaluate your team members' contributions.
A virtual team (aka "virtual workgroup") is a group of people who participate in common projects by making collaborative efforts to achieve shared goals and objectives. These people perform tasks and jobs in a virtual work environment created and maintained through IT and software technologies.
One of the major upsides of virtual teams for employers is higher retention rates. Working from home offers the flexibility needed for a better work-life balance. Therefore, fewer employees who work remotely quit. They also are more likely to eat healthier and have lower stress levels.
Here are tips for your virtual team on how to make telecommuting work.
Identify what needs to get done every day and make sure to do it.
Get dressed. If you follow the same routine for good presentation, you will know that you are in work mode and it will be better to concentrate and get things done.
Don't let friends stop by. Set up good boundaries from the beginning to avoid interruptions.
Get out of the house. Taking breaks, walk for a walk or occasionally working out of a coffee shop will break the monotony and help you enjoy virtual work a lot more.
Make a stoplight for family members.
Invest in creating a comfortable office. Make it your own space personalized to your taste.
Be clear about your working hours. Write a schedule and be disciplined
Pretend you're not home.