EMAIL MARKETING FOR SMALL BUSINESS
March 10th 2020 at 10:22pm Published by firstdownadmin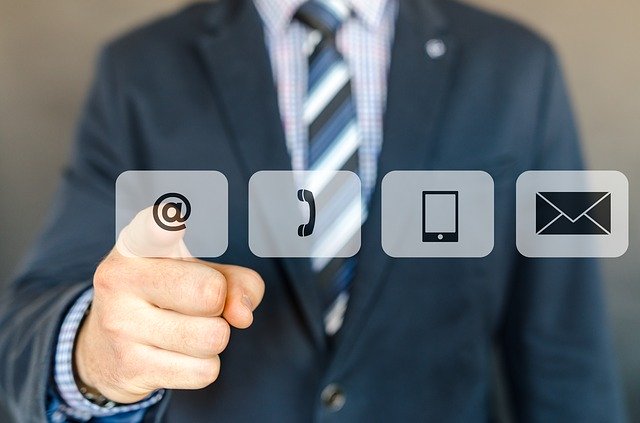 Email marketing is the act of sending a commercial message, typically to a group of people, using email. In its broadest sense, every email sent to a potential or current customer could be considered email marketing. It involves using email to send advertisements, request business, or solicit sales or donations.
Email marketing helps you increase your brand awareness by getting your email messages into the inboxes of potential new customers. The more consistent your communication is with your email subscribers, the more likely they will be to think of your business when they are looking for your products or services.
Apply Now For Small Business Funding
Creating an email marketing plan can be challenging for small business owners. They often don't have the time to plan for much more than announcements and promos. 
But to keep your subscribers engaged, you'll need much more than that. Ideally, your emails will be something that they look forward to reading, so that they'll keep your business in mind even when they're not yet ready to buy.
There are two broad types of marketing emails that you're going to send out: engagement emails and transactional.
Get your Business Approved Today!
Engagement Emails
The goal of these emails is more for branding and storytelling, rather than directly making a sale. Their purpose is to keep subscribers interested and engaged with the brand, even when they aren't in a buying mood.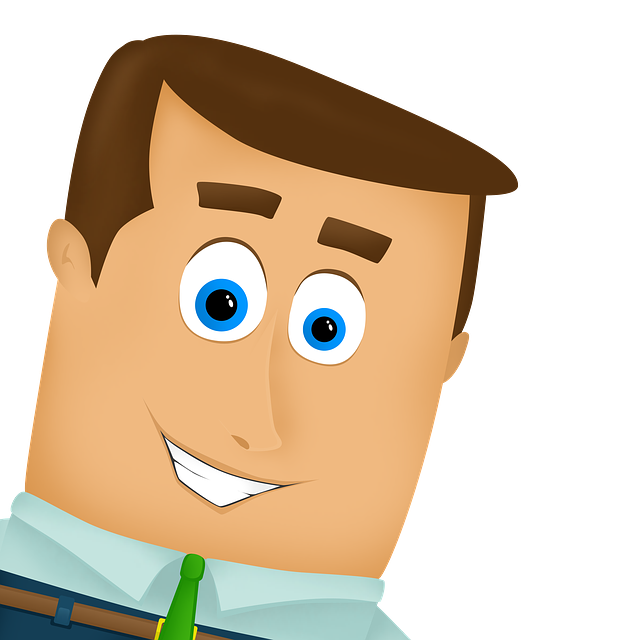 ARE YOU LOOKING FOR SMALL BUSINESS FUNDING?
Speak to one of our qualified and seasoned Small Business Funding Managers to better understand what funding options and approvals we have for your small business.
Transactional Emails
Just as their name implies, transactional emails are relevant to transactions your subscribers have had with your business. Unlike engagement emails, their objective is to initiate or close on a sale.
They could also be used to send or request updates on customer orders. Because of this, they are always triggered by specific customer actions and sent automatically. Engagement emails, on the other hand, can also be sent in real-time or on a pre-planned schedule rather than automatically triggered.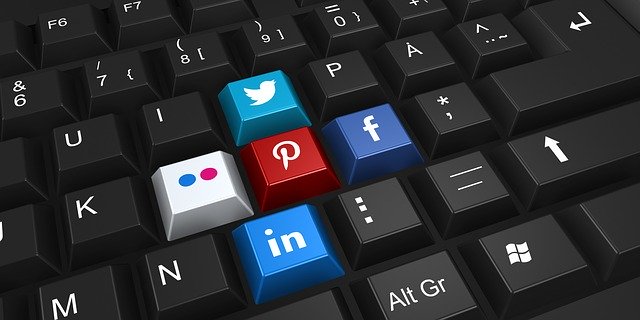 There are many reasons you should make email marketing one of your top priorities, but here are the top 3:
1. Email is the #1 communication channel. Did you know that at least 99% of consumers check their email on a daily basis? That can't be said of any other communication channel.
2. You own your list. On any social media platform, your account (along with all your fans and posts) could be suspended or deleted at any time, for any reason, without notice. However, you own your email list. No one can take those leads away from you.
3. Email just converts better. People who buy products marketed through email spend 138% more than those who do not receive email offers. In fact, email marketing has an ROI of 4400%. That's huge! And if you are wondering if social media converts even better, think again: the average order value of an email is at least three times higher than that of social media.
Get Started With Email Marketing: Things You Need to Do First
Choose an email marketing service provider. 
Gather contacts for your email marketing list. 
Add your contacts into your email marketing account.
Set up your welcome email.
Create a reusable email template. 
Practice writing persuasive messages. 
Spend time on subject lines. 
Preview and test before you send.
Here's a list of the best email marketing services for small businesses that should make your decision a lot easier.
Most email marketing providers offer similar services. When the time comes to choose the best email marketing software for your business you'll want to take your budget and marketing needs into account.
Looking for financing to grow your business?  contact First Down Funding for all funding options.