BEST SOCIAL MEDIA PLATFORM FOR ADVERTISING
May 2nd 2016 at 4:14pm Published by firstdownadmin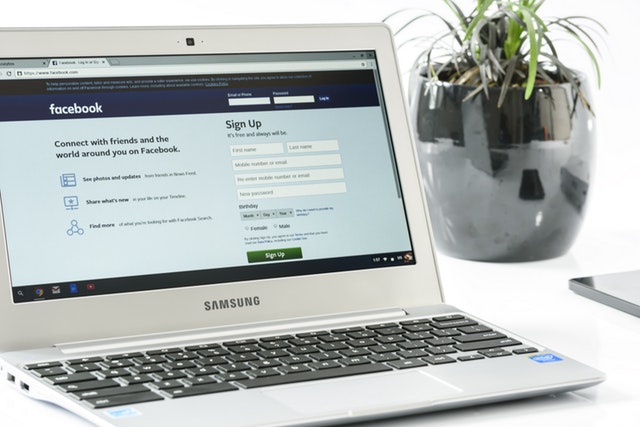 New social media networks  come out every week, most of which will never gain any sort of traction.
Social media advertising, or social media targeting, are advertisements served to users on social media platforms. Social networks utilize user information to serve highly relevant advertisements based on interactions within a specific platform. In many instances, when target market aligns with the user demographics of a social platform, social advertising can provide huge increases in conversions and sales with lower cost of acquisition.
The 6 Best Social Networks for Ecommerce Advertising
Looking for financing to grow your business?  contact First Down Funding for all funding options.