MERCHANT CASH ADVANCES ARE HOT
February 25th 2020 at 11:00pm Published by firstdownadmin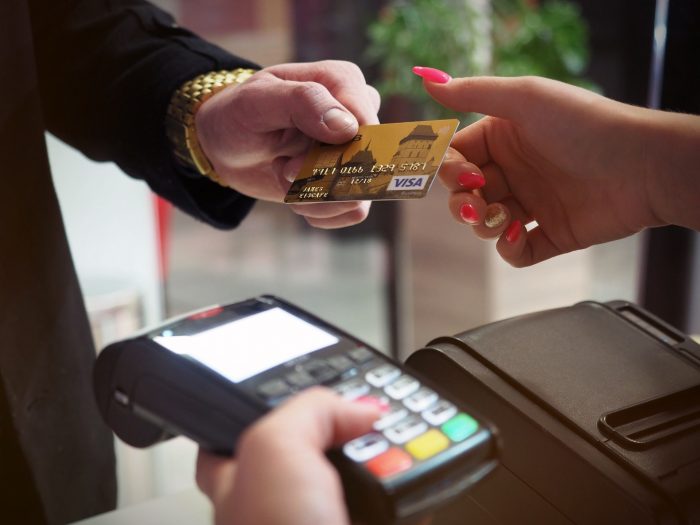 Today's small businesses don't need to rely on big banks for financing options. Over the past decade, there has been a rise in alternative funding platforms that make it easier and faster for startups and small businesses to find the cash they need when they need it.
When business owners consider applying for a merchant cash advance (MCA), it is usually because they are in need of cash flow immediately, have poor credit, or haven't had success with traditional funding applications. MCAs give business owners flexibility as funds can come through to their bank accounts within days and the transaction requires no personal guarantee. This is because MCAs are not considered funding, so there is no need to put up collateral to receive an advance.
As banks have increasingly shunned small-business funding in the decade since the financial crisis, and as the economy has snapped back with a prolonged recovery, alternative funders are offering merchant cash advances (MCAs) and becoming more popular with small to mid size business owners.
Apply for Merchant Cash Advance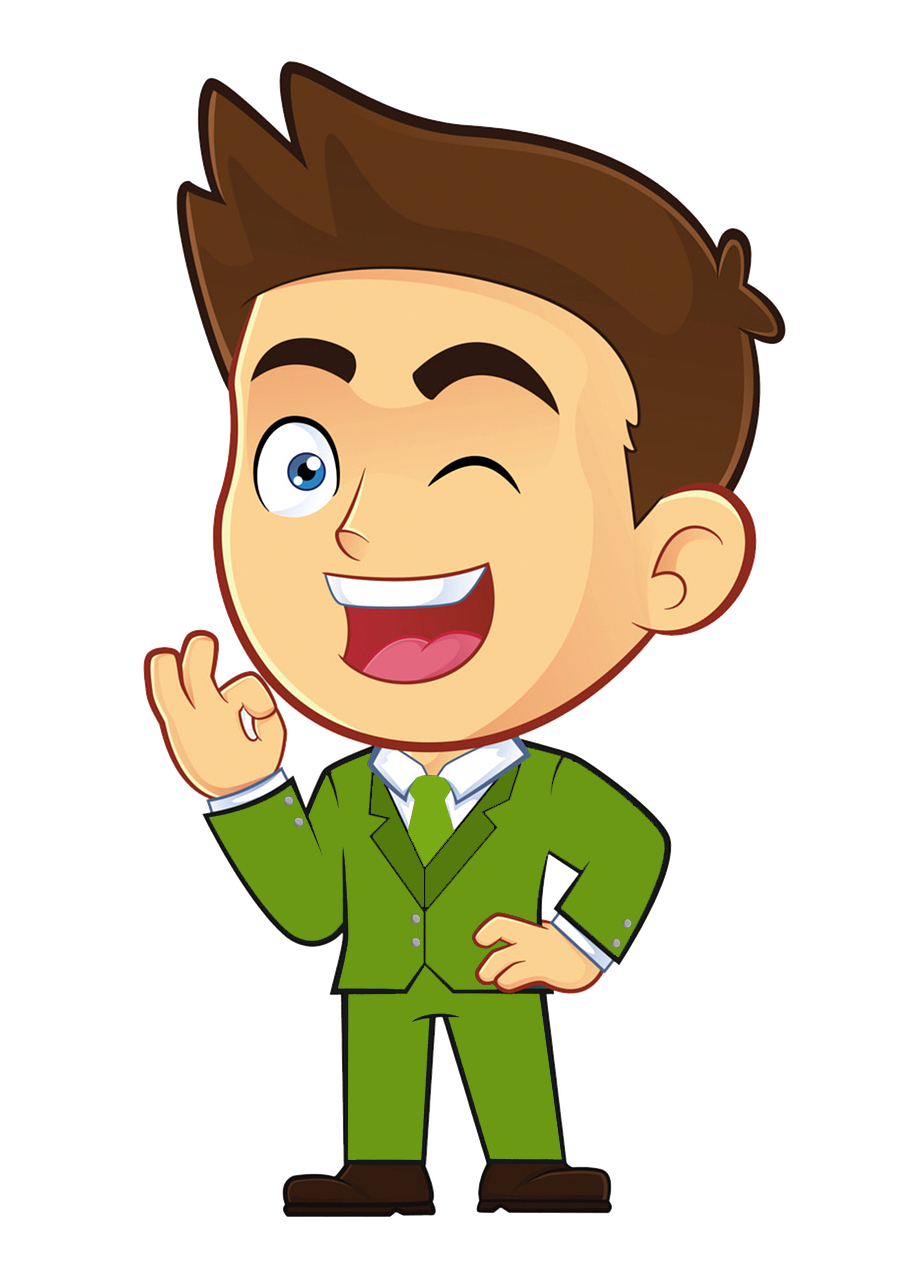 ARE YOU LOOKING FOR A MERCHANT CASH ADVANCE?
We Specialize In Merchant Cash Advance Financing With Flexible Terms To Suit Any Business.
MCA History:
The story of the truly first ever merchant cash advance is quite fascinating! In the late 1990s, Barbara Johnson was running four Gymboree Playgroup & Music franchises. Unable to get working capital to fund a summer marketing campaign, she wondered whether she could borrow against future credit card sales from parents bringing their kids back for fall classes. Johnson and her husband, Gary, co-founded Advance Me — the original name of CAN Capital — in 1998 and patented the technology that allowed the splitting of credit card sales. She realized the great asset she had in hand was future receivables — a predictable revenue stream from folks who wanted to place their kids in Gymboree,
The merchant cash advance industry has gone through many changes since that original funding situation. Just a few years ago there were a little above hundred merchant advance alternative funders in the country.  However, the immense success which the pioneer merchant cash advance investors experienced encouraged others to delve into the alternative financing industry proper. As of now, there are way more than one thousand merchant vendors spread across different towns and cities in the United States. Merchant cash advances now generate $5 billion to $10 billion in funding each year, industry officials estimate. 
Here's how it works: A merchant cash advance provider gives you an upfront sum of cash in exchange for a slice of your future sales. Instead of making one fixed payment every month from a bank account over a set repayment period, with a merchant cash advance you make daily or weekly payments, plus fees, until the advance is paid in full.
Business Funding Needed Today – Click Here!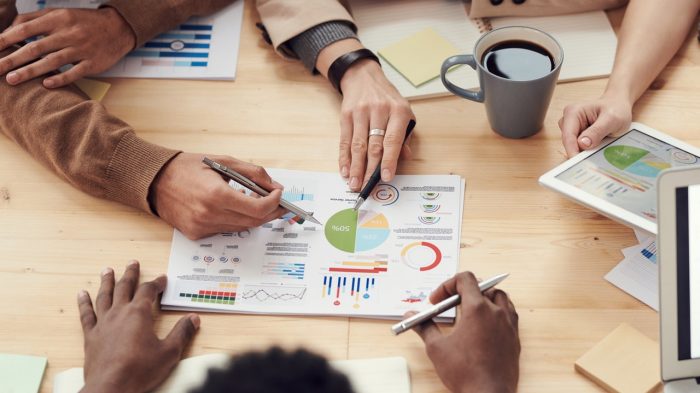 Interest Free
MCA allows businesses to obtain an interest-free advance on the regularly flowing funds of the merchant account.
Not A Funding
A merchant cash advance is NOT a funding, but rather an advance of funds based upon the future credit/debit sales of a business.
Witholding
Each day, an agreed upon percentage of the credit/debit card sales are collected in order to pay back the advance.
Flexible Payments
Repayment is based on a percentage of the daily card sales, instead of a set daily/monthly repayment amount
What can I use it for?
You have absolutely zero restrictions as to where, how and when you make use of your advanced funds.
| | |
| --- | --- |
| | Buy new equipment |
| | Manage short term capital needs |
| | Purchase inventory |
| | Bridge payroll |
Apply Now with First Down Funding
The success and growth of the merchant cash advance industry have led commercial banks to reevaluate their funding requirements to become more competitive with MCA providers. While banks must maintain strict funding standards, they may begin to partner or collaborate with MCA industry leaders like investors, advisors, or partners.
Commercial banks are noticing the simplicity and necessity of offering small businesses quick and easy financing but may not be able to provide it themselves. By working with an MCA provider, they can give their clients additional options that have been vetted by the bank.
Some MCA providers are beginning to diversify their offerings to compete with new financing options offered by prominent names like PayPal and Square. This means some MCA providers may consider offering more traditional funding, lines of credit, and cheaper rates than their larger competitors.
Looking for financing to grow your business? contact First Down Funding for all funding options.