BUSINESS NETWORKING – TIPS FOR ENTREPRENEURS
February 22nd 2020 at 5:25pm Published by firstdownadmin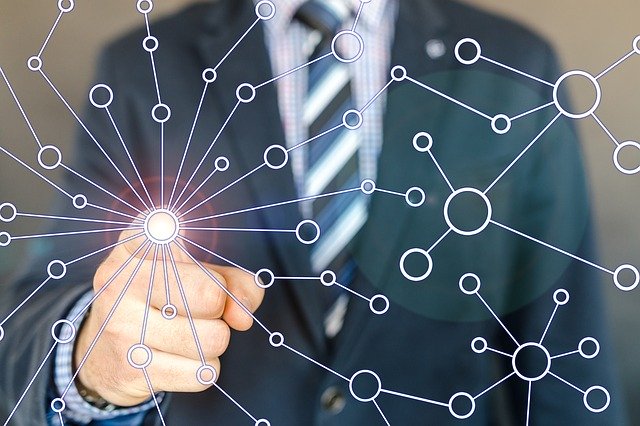 Business networking simply refers to building and cultivating relationships with people of similar interests in ways that can benefit all parties. Whenever people gather for Chamber of Commerce socials, join professional associations, go to conventions, or ask friends for introductions or recommendations, they're networking.
Many people network to get leads for new business, but networking can also help you find a job, change careers, hire good employees, sell products, improve your business practices or accomplish any number of professional goals.
Today's professionals use traditional forms, but they also have other choices for business networking. They might join groups, attend networking events or network in online forums.
Business Funding Needed Today – Click Here!
Business Networking Groups
Remember that everyone has a network — even if you don't join groups set up for that purpose. You have relationships with people who might help you with your business goals (and whom you might help in return). Your relatives and neighbors are part of your network. So are people you meet at the gym, on the sidelines at children's ballgames, at church or just about anywhere you get to know people one-on-one.
Various groups that may not list business networking as their main goal can help you develop relationships. The Chamber of Commerce, Jaycees and other civic clubs offer ample networking opportunities. Local, regional and national professional and trade organizations for specific industries offer great networking opportunities at conventions and workshops and through e-mail lists and online forums. These associations may seek you out, and it's easy enough to find them online. Groups sometimes spring up when a number of colleagues in the same field find themselves out of work.
Different groups work well for different people; they may work for you at various different stages in your career as your needs and goals change.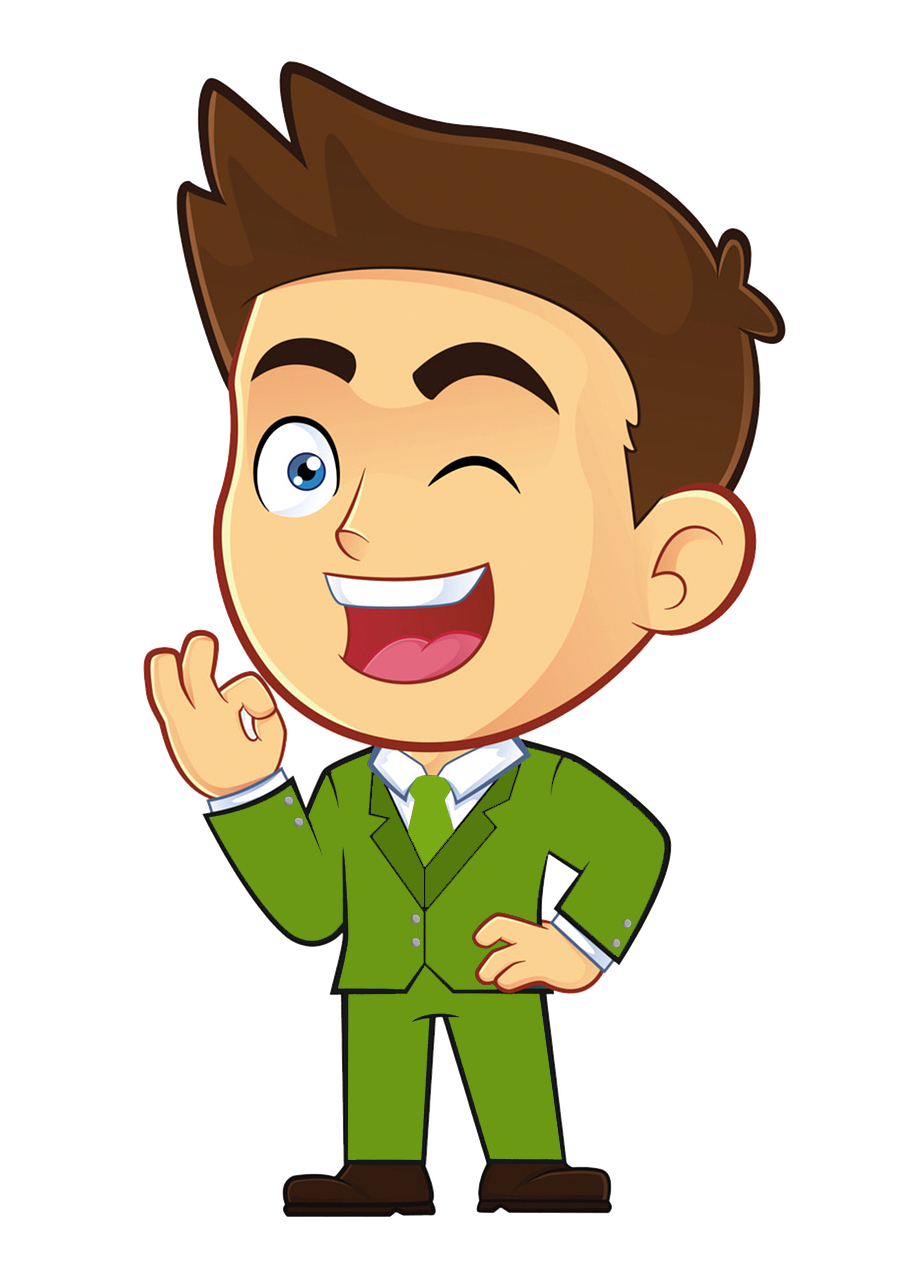 ARE YOU LOOKING FOR START UP FUNDING?
Expand Your Business And Take It To New Heights With These Low Interest, Longer Term Funding.
Important tips for successful business networking: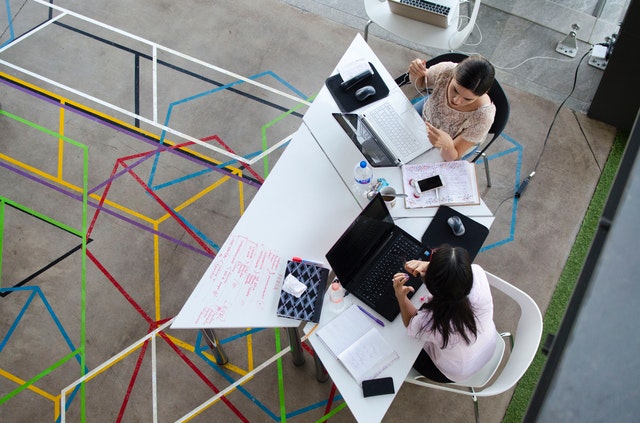 Take every opportunity to meet new people.
Focus on how you can help.
Go alone.
Don't forget your business cards.
Find a community.
Be sure to meet people in other industries, too.
Make a networking goal, and stick to it.
Outline your objectives and target networking audience.
Network with your customers.
Ask for introductions.
Be kind.
Attend industry happy hours.
Listen more than you speak.
Connect on non-business topics.
Make the first move.
Don't expect immediate gratification.
Relax.
Practice.
Focus on building relationships.
Keep in touch.
Schedule time to network.
Apply for Business Expansion Funding
When you meet someone in person its important to keep in mind the following:
Be polite.
Have a brief "elevator speech" that tells who you are and what you do.
Develop a good handshake: firm, but not too firm.
Get involved. Take leadership roles in organizations and volunteer in the community.
Prepare. If you're going to a convention, find out who'll be there.
If you join a networking group, make sure it offers what you're looking for — referrals, a new career, better business practices or something else.
Whatever your goal is, the most important thing to keep in mind when you walk into a business networking event is that it's simply a form of socializing. 
Looking for financing to grow your business?  contact First Down Funding for all funding options.