TURN FIRST TIME CUSTOMERS INTO REPEAT CUSTOMERS
January 23rd 2020 at 10:00pm Published by firstdownadmin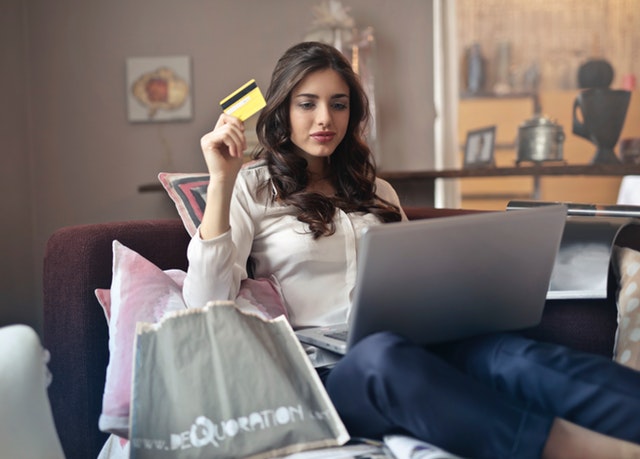 Marketers tend to focus too heavily on acquisition. which turns out to be a costly mistake. With acquisition costing six to seven times more than retention, the only path to sustainable growth is a commitment to keeping your customers around.
Taking new customers from their first purchase to their second can be a hurdle. But with each additional purchase, you can be more and more confident that your customer is here to stay. In fact, customers who have made two purchases in the past are nine times more likely to convert than new shoppers,
Attracting a customer to buy from you for the first time takes a lot of time and effort. So when you actually get a customer to make the first purchase from your e-commerce site, don't waste the opportunity to turn them into a repeat customer. It's easy to do if you know the right way to approach it.
Start to build a relationship. If a customer registered with your website before or as part of making the purchase, be sure to send them a welcome email explaining what they can expect from your business as a result
Shower them with service. If you want a customer to come back to your business again and again, you'd better get that first purchase experience right.
Upsell or cross-sell. Based on the first purchase, you can send additional emails suggesting complementary or related purchases.
Reward them. Once the first order is placed or fulfilled, you can send a special offer, such as a dollar or percentage off code good for a limited time.
Stay in touch. Even if a customer buys from you once and then becomes dormant, well-timed reminder emails can trigger them to visit your ecommerce site again.
Here's a more detailed step by step on how to turn a first time customer into a repeat customer without having to pay for more advertising: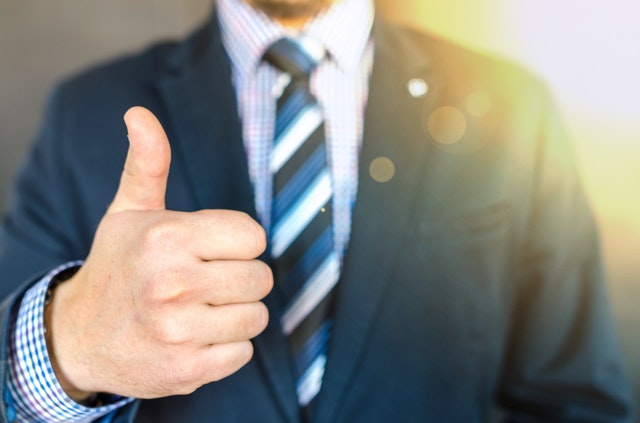 Step 1: include data-driven recommendations in transactional emails
Transactional emails are triggered by a specific action, like completing a purchase, registering for an event, or signing up for a free trial.
In this case, we're recommending that you include data-driven product recommendations in the email you send to confirm a customer's order.
Step 2: send timely reminders to customers to make a purchase
It's easy to sell a product to someone who's already planning to make a purchase, which is why timely reminders are so effective.
Step 3: use retargeting to keep your brand top-of-mind
When encouraging customers to form a purchasing habit, it's important to keep your brand top of mind. Because retargeting ads follow your website visitors wherever they go online, retargeting is an effective way to achieve this goal.
Step 4: encourage upsell and cross-sell with personalized product recommendations
Once you've collected more data about your customers, you can start targeting them with more personalized product suggestions. Basing these recommendations on their purchase history will increase your chance of making the sale.
Step 5: use loyalty points to gamify the process of building a purchasing habit
Before offering financial incentives, like discounts and coupon codes, try using gamification to encourage habitual buying.
Step 6: offer customers compelling incentives to make their next purchase
Once you've exhausted all other options, it's time to incentivize customers to make their next purchase with a discount or coupon code.
Looking for financing to grow your business? contact First Down Funding for all funding options.