CREATE YOUR OWN BRAND AND GET NOTICED
January 21st 2020 at 7:39pm Published by firstdownadmin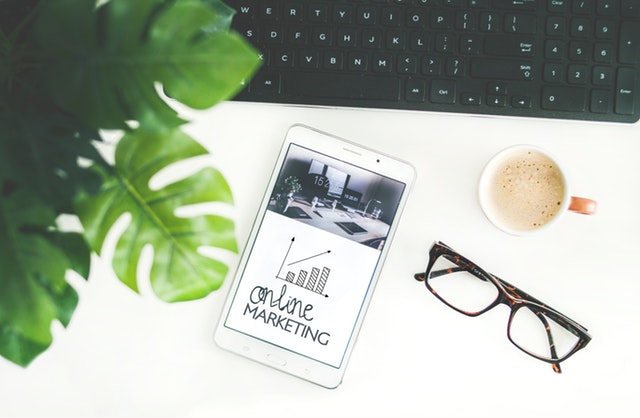 Brand creation is about really understanding your business by ascertaining who you are, what you do, how you do it and, most importantly, why you do it. Creating a brand is about creating an emotional connection between you and your customer.
Your Brand
Is the image you want customers to have of your company.
Reflects the way you treat customers and respond to their needs.
Is how customers experience your business.
Branding is important because not only is it what makes a memorable impression on consumers but it allows your customers and clients to know what to expect from your company. There are many areas that are used to develop a brand including advertising, customer service, promotional merchandise, reputation and logo.
Types of brands:
Individual Brands. The most common type of brand is a tangible, individual product, such as a car or drink.
Service Brands.
Organization Brands.
Personal Brands.
Group Brands.
Event Brands.
Geographic Place Brands.
Private-Label Brands.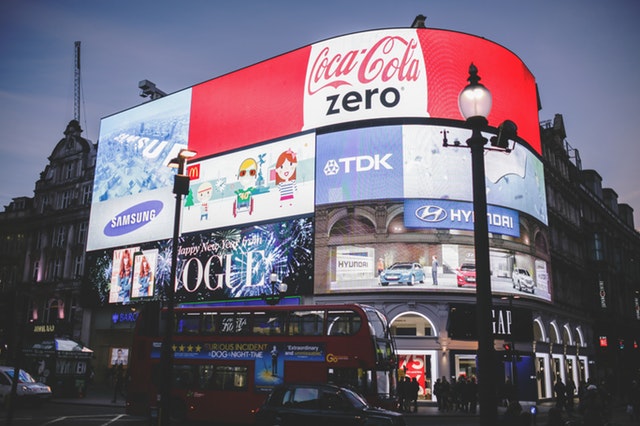 In the ever-growing digital market, distinguishing your brand may seem difficult on a limited budget. However, there are cost-effective ways to stand out from the competition. Here are some ideas for effectively reaching your target audience and creating a memorable brand.
Build a Brand, Not Just a Website
So, here are ways you can get your brand noticed online.
Strong Branding.
Influencer Marketing.
Strong Website Presence.
Email Marketing Strategy.
Sharing Content Online.
Social Media Contests.
Live Streaming.
Tell A Story.
Social media:
There are over 243 million monthly U.S. users and approximately 25 million monthly Canadian users of social networks and the number is growing. You can easily and cost-effectively reach your customers with targeted posts on LinkedIn, Instagram, Facebook, Twitter and other social sites. However, you need to determine which social channels are right for your business to build awareness, increases engagement and inspire action.
Start a Blog and Refresh Your Online Content Often
A great way to build brand awareness and provide useful and relevant content to your customers is by consistently blogging. A website blog positions you as a thought leader in your industry, builds and strengthens customer relationships with your brand and creates opportunities for others to share your blog link.
Updating your website content keeps your brand relevant and customers engaged by giving them more reasons to visit your site. When you create a new blog post or podcast, promote it through your social channels or through an email campaign with a link to the new content.
Online Marketing its extremely important to build your brand
Helps you build brand awareness.
Connects customers with your brand.
Keeps your brand relevant.
So go out there, show your company, network with people and appreciate every customer that wants your products and services.
Looking for financing to grow your business?  contact First Down Funding for all funding options.