SOCIAL MEDIA MARKETING
March 16th 2015 at 4:39pm Published by firstdownadmin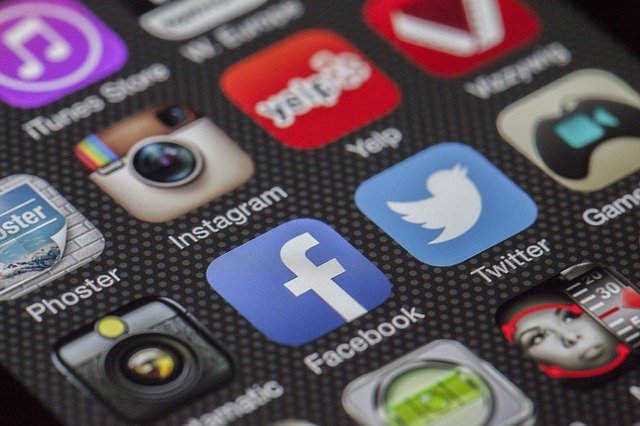 Social media marketing is the use of social media platforms and websites to promote a product or service. Although the terms e-marketing and digital marketing are still dominant in academia, social media marketing is becoming more popular for both practitioners and researchers
Social media marketing includes activities like posting text and image updates, videos, and and other content that drives audience engagement, as well as paid social media advertising.
Social media marketing helps improve brand loyalty.
Social media is an effective way to build relationships with leads and customers that lead to greater satisfaction and loyalty over time. … Engaging with your customers and leads on social media helps you build stronger customer relationships.
Top 5 social media platforms are: