WANT TO BUY A FRANCHISE? IMPORTANT TIPS
January 6th 2020 at 11:18pm Published by firstdownadmin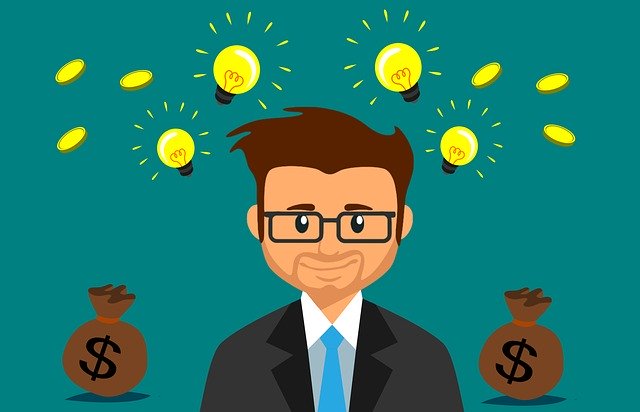 Everyday we walk into businesses that are franchise business models, such as restaurants, coffee shops, printing places, etc. A lot of entrepreneurs choose to buy a franchise because they are already proven businesses and where the operating structure, suppliers and management know how is available for a new location.
A franchise enables you, the investor or franchisee, to operate a business. You pay a franchise fee and you get a format or system developed by the company (franchisor), the right to use the franchisor's name for a specific number of years and assistance.
Franchises can be very profitable. According to a report on food franchising by Franchise Business Review, 51.5 percent of food franchises earn profits of less than $50,000 a year; roughly 7 percent top $250,000, with the average profit for all restaurants coming in at $82,033.
Its important that the entrepreneur is familiar with how a franchise works and the different factors involved in buying a franchise. To start, you have to recognize that there are two main types of franchising relationships — the most common being business format franchising. In this format, the franchisor provides the franchisee with everything they need — including the brand name, products and services, and the entire operating system. This means the franchisee also receives site selection, operating manuals, training, quality control, marketing assistance, and anything else that's critical to the success and consistency of the business.
The second common type of franchising relationship is traditional franchising (also known as product distribution franchising). Under this format, the focus is entirely on the products that are being manufactured or supplied by the franchisor for the franchisee — not the system of doing business.
6 Tips for Buying a Franchise
Assess Yourself. A search for a franchise actually starts with you.
Consider Costs (Upfront and Ongoing)
Do Your Own Research.
Speak With an Attorney.
Talk With Franchisees.
Be Willing to Work Hard.
Potentially the biggest advantage of buying a franchise is that you have a corporate framework in which to work. Beginning a business from scratch can be a huge undertaking that not everyone is game for—you have to think of everything from beginning to end.
Of course, owning a franchise isn't all roses. First and foremost, there's the upfront cost. Franchises can be expensive, especially in high net-worth and busy markets, which means a big investment for a business that isn't established yet.
The good news is that most franchisees tend to be pretty happy with the results they get. Anderson points to a recent survey by Franchise Business Review, which reveals that:
90 percent of franchisees enjoy operating their business,
85 percent feel positive about their affiliation to the organization,
83 percent respect their franchisor,
78 percent would recommend their franchise brand to others,
73 percent would do it again if given the option.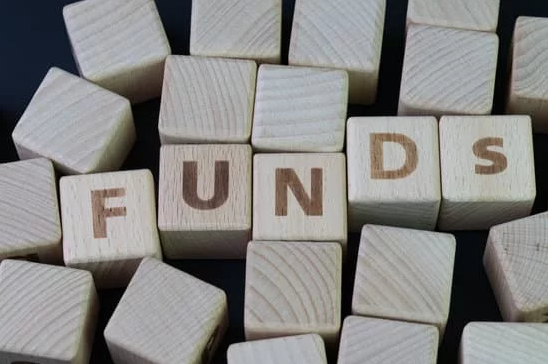 FINANCING YOUR FRANCHISE:
Buying a franchise isn't cheap, it's true. You'll need a plan for how much you'll need—and how to get it. You may need to explore financing options, which most people buying a franchise do.
You have several different types of business funding options to finance your franchise. Once you understand your costs, how much capital you'll need, and how quickly you need it, you can start to narrow down the right option for you.
A popular type of financing for those opening franchises is equipment financing. This type of funding enables you to get capital for the purchase of gear you may need to get your store up and running.
These "traditional" business fundings enable entrepreneurs to access lump sums of capital to spend as they'd like on their business.
Business line of credit:
A business line of credit provides the ability to access capital incrementally as you need it. That could include large purchases that equal your entire credit line, or smaller expenses such as marketing that only require a little capital outlay. Because these funding are "revolving," you'll have access to the full amount of capital again once it's repaid, and you might find that having access to this financing could be helpful for expenses down the line.
SBA funding:
We mention this last, but certainly not least. Guaranteed by the U.S. Small Business Administration, SBA funding have some of the best terms around. There are the very popular SBA 7(a) funding, which provide business owners with working capital to make purchases they need. There are also SBA 504/CDC funding, which are meant to finance large fixed assets such as real estate.
If you need more advice or want to know what funding and financing options are available to you, contact First Down Funding, apply online or call us and we will expedite your request.