CITIES WITH THE BEST STARTUP ENVIRONMENT
December 14th 2019 at 7:59pm Published by firstdownadmin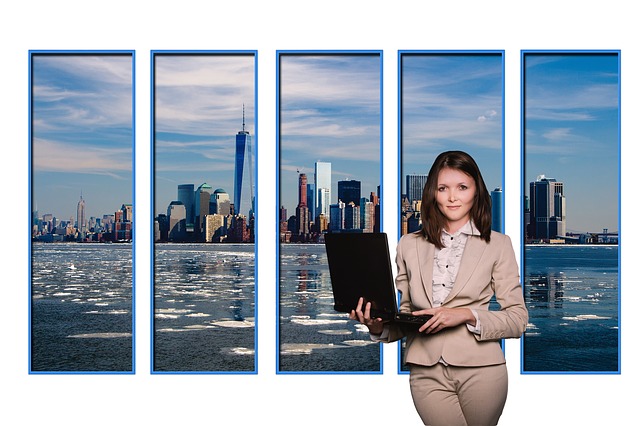 Many people dream of starting their own business in search of a better future. But entrepreneurship isn't only good for individuals: The employment, wages, and revenue generated by new businesses are essential for a city's economic growth.
The following 10 U.S. cities have the highest collective three-year revenue growth rates among this year's Inc. 5000, a list of the fastest growing private companies in the U.S.
The 5 Hottest Startup Cities in America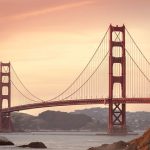 3-year revenue growth 413% . San Francisco reclaims its spot at the top thanks to its renowned startup ecosystem. While the Bay Area has long been known for cultivating unicorns–Airbnb, Stripe, and Uber were all founded there–it's also home to new, flourishing startups like the print-on-demand platform Printify and ecofriendly home-goods delivery service Grove Collaborative.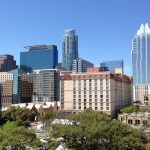 3-year revenue growth 259%. Austin has become a haven for startups, thanks in part to its high rate of entrepreneurship and job creation. The city earned the top spot on Inc.'s 2018 Surge Cities list, which tracks the U.S. metro areas with the most economic momentum. In addition to tech giants like Facebook, Amazon, and Apple, which all have outposts in the area, the city boasts innovative food businesses like, Cece's Veggie Co., a veggie noodle maker, and, Maggie Louise Confections, a handcrafted chocolatier.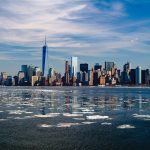 3-year revenue growth 197%. Tech jobs are dominating the New York City startup scene; the city has more tech workers than the Bay Area. That's helped unicorns like Warby Parker and WeWork, as well as the NYC-based companies. Among them are online investment company YieldStreet, custom engagement ring site With Clarity, and direct-to-consumer cookie dough enterprise Sweet Loren's .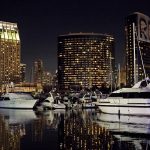 3-year revenue growth 188%. With 24 incubators and accelerator programs, along with strong talent pipelines from the University of California, San Diego, and nearby military bases, the city is a sanctuary for startups. San Diego's top companies include non-pharmacological treatment startup Amenity Health, plant-based protein drink maker Koia, and ecofriendly beach towel business Sand Cloud.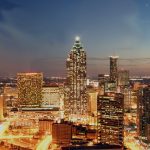 3-year revenue growth 185%. The city is rich in tech talent, thanks to computer science and engineering programs at Georgia Tech, Morehouse, Spelman, and Clark Atlanta. That may explain why just over a quarter of Atlanta-based companies are in the software and IT services industries. Including GreenPrint, which helps businesses reduce their environmental footprint, and coding boot camp DigitalCrafts.