BUSINESS IDEAS FOR SUMMER SEASON
January 4th 2016 at 5:06pm Published by firstdownadmin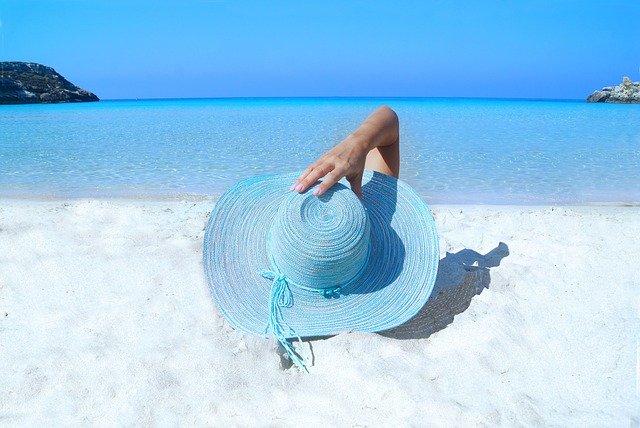 Summer is one of the most popular seasons where seasonal businesses are being run due to the different types of business opportunities that are available during this period. The garden need work, the children need looking after, families are going for vacations, and almost everyone requires a cold refreshing drink.
The summer is often a time that is filled with sunshine, lots of celebrations and travels, but savvy entrepreneurs just see this period as leading to a variety of new business opportunities. It doesn't matter if you are going to do the business part time, or if you just want to make extra money
There are many lucrative businesses that can fetch you extra income during the summer months. Most of the businesses except for some don't usually require huge capital. Below is a list of business ideas and opportunities for the summer, that you can get up and running.
Below is a list of business ideas for the summer and opportunities that you can get up and running this summer.
Pool Maintenance.
Lawn and Yard Maintenance.
Child Care.
Cold Food and Beverage Sales.
Barbecue Catering.
Water Sports Instruction.
Home Rentals.
Car Washing.
Regardless of your preference in small business ideas that peak during certain seasons of the year (cold or warm), a seasonal business can provide you with an opportunity to operate a profitable business.
Looking for funding to grow your business? contact First Down Funding for all funding options.