HOW TO ESTABLISH SALES COMMISSIONS
August 17th 2015 at 9:31pm Published by firstdownadmin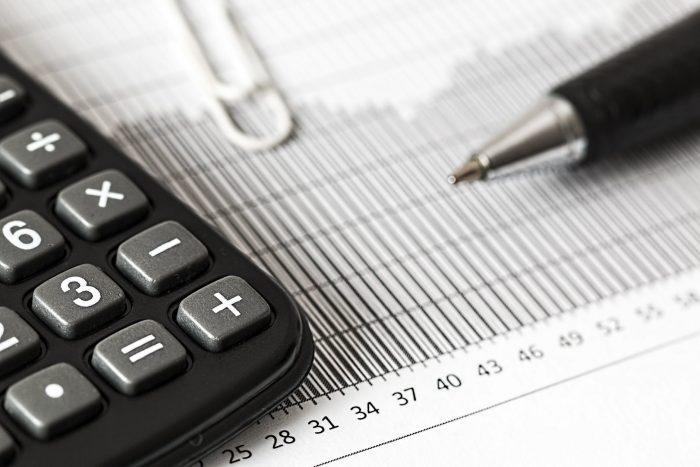 Setting up an appropriate commission plan for your sales force is an excellent way to keep them motivated to make sales. This in turn keeps your business in line with making its revenue goals. As a small-business owner, you must remember that a commission plan is an incentive tool to motivate your sales staff. Keeping that in mind, you must make a commissions plan that has realistic and obtainable goals.
Because there's no one size fits all, sales compensation plans come in many shapes and sizes, including: salary/hourly + commission, commission-only, tiered commission, residual commission, and variable-rate commission.
When it comes to the different types of sales commission structures, the most commonly used and simple approach is using variable pay as a percentage of a single sale's revenue. For example, a widget sells for $1,000 with a sales commission rate of 5 percent
Sales Compensation Plan Tips
Think twice before assigning full commission.
Avoid the draw against commission.
Reward behaviors you'd like to see repeated.
Pick the right commission rate.
Pay commissions quickly.
Get creative with shared commission and bonuses.
Consider a plan that changes with experience.
Be flexible.