BECOME A LEADER
June 22nd 2015 at 9:46pm Published by firstdownadmin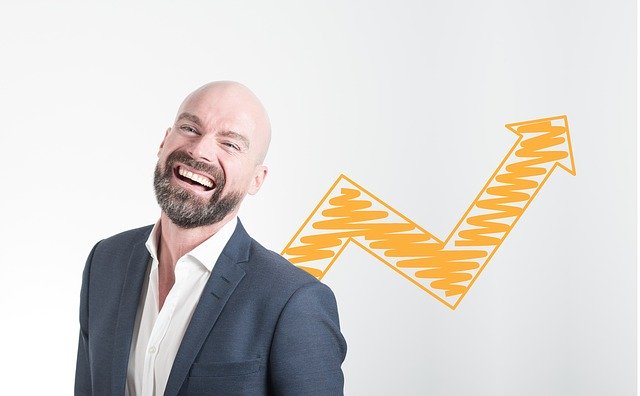 It doesn't matter if you are running a business, managing a team, or teaching a class–leadership skills are important. Some people seem to be born knowing what to do to inspire and lead people, but for most of us it doesn't come that naturally.
Do These 7 Things If You Want to Become a Leader
Be a team player.
Lead from where you are. 
Be an expert, but learn and master new skills. 
Be open to feedback and criticism, and use it to grow. 
Demonstrate a firm understanding of client needs. 
Learn to communicate well. 
Take actions and make recommendations for the good of the organization, not you.
Praise people often and openly. Let others know when the work is well done, a job is completed with excellence and the results are great. But when it comes to feedback that's focused on development and growth, do it privately. It's likely to feel like a negative assessment, and no wants to feel they're being berated in public.
You don't have to be liked to be respected. It's about serving and influencing others regardless of their job title in the effort to achieve a certain goal.