LEASE OR BUY YOUR BUSINESS LOCATION?
July 21st 2014 at 12:00am Published by firstdownadmin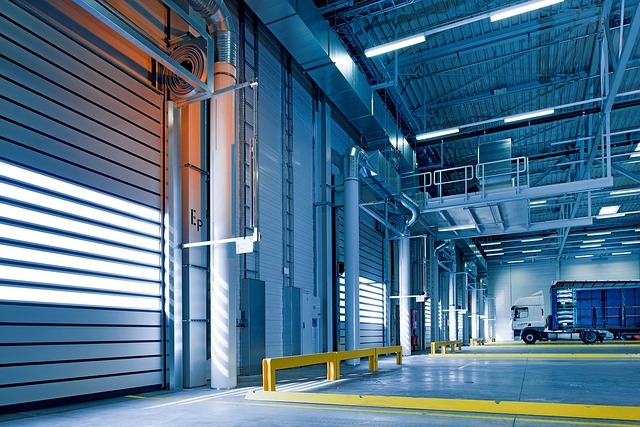 There are many factors every small business owner needs to consider when getting ready to make the decision whether to buy or rent a business facility.
Once a business owner determines his or her facility needs and searches for and locates the right facility, it's time for another decision regarding the business property: Do you buy or rent the property?
This question is raised in two contexts:
The owner of the target property would consider either a sale or a rental of the property.
You are selecting from a group of competing sites, some of which are for sale and others which are for lease.
To help you make this decision, you need to compare the economics of leasing vs. buying as well as the factors that determine whether leasing or buying a facility makes more sense.
A commercial real estate lease is a long-term rental agreement between the landlord of the commercial space and a business. … Leases include full-service leases, net leases, and modified gross leases. These leases help tenants rent out office spaces, retail and restaurant locations, as well as industrial spaces.
Business property ownership is one of the last tax advantages open to the small business owner. Most company owners are advised to own the property personally using a Limited Liability Company (LLC) formed specifically for that property. … The company is able to deduct the lease payment as a normal business expense.
The reasons for a small business not to own their own building are more limited: You don't have the cash flow or capital to purchase the building. You are expanding and will need a different building in the future. You need the money it would take to purchase the property for living expenses