HOW TO ADVERTISE INVENTIONS
October 22nd 2012 at 10:25pm Published by firstdownadmin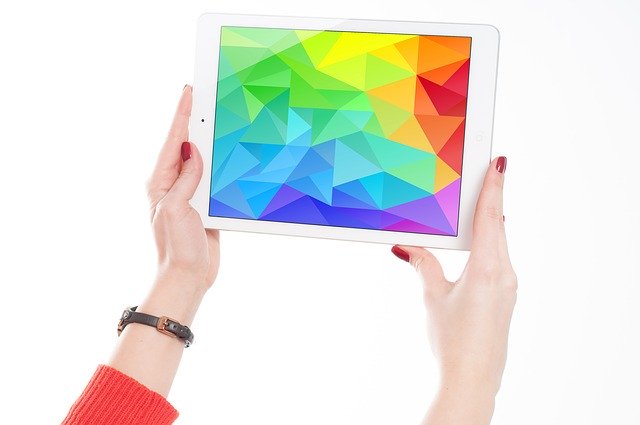 Create a comprehensive, cost-effective marketing plan for your new invention to let customers know who you are and what your invention has to offer. The inventor should know the marketplace, have the ability to demonstrate the invention and explain the value of the product. It's not difficult to market an invention, but it's a process that takes time
Plan to market an invention.
Define your customers. It's important to know who your target audience is. If you have invented a new toy, your best customers will be children. But, you still have to appeal to the parents who have the expendable income needed to buy your product.
Consider all the costs to produce the invention. This can include labor and the raw materials. Keep in mind that the cost of manufacturing your invention will fluctuate based on the increase or decrease of materials and labor.
Check out your competition. Get an idea or ballpark figure of what the market can handle.
Evaluate your findings. Not only do you need to determine how much profit you can make for each sale, you also need to consider the price consumers are willing to pay for such an item.
Demonstrate your invention or put it in the hands of investors and distributors at national invention trade shows like the National Congress of Inventor Organizations, INPEX, AOTA or Innovative Products Technologies, Inc.
Ask newspaper editors to publish your press release profiling your new invention. Keep the editor current with successes.
Consult with companies or businesses that carry similar products. They may be interested in promoting or putting your invention on their shelves.
Advertise your invention on blogs and nationally recognized websites, such as IPWatchdog.com. Some bloggers will write reviews for your invention if you allow them to test it.
Promote your invention using magazines like Inventors Digest. You can also market an invention in magazines that cater to your target audience.
Promote your invention through social network sites like Facebook and Twitter.