SETTING UP A NAIL SALON
September 8th 2014 at 1:51pm Published by firstdownadmin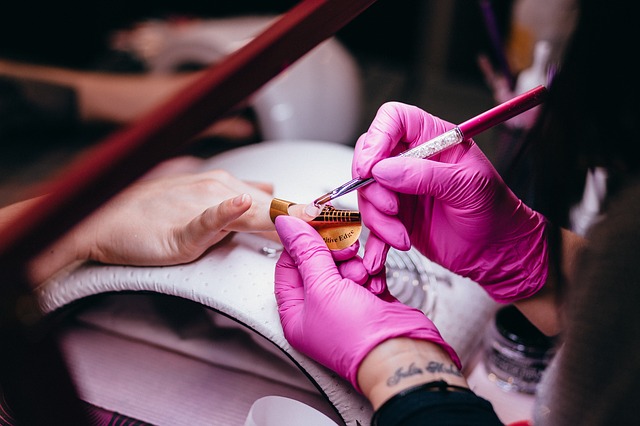 Because of their straightforward business model, nail salons are often easier to break into than other types of startups. This means you can spend more time doing nails and less time chewing your own. After you've applied for your operator's license and found a suitable location, your chief concern will be getting your hands on all the equipment and supplies you'll need to carry out business on a day-to-day basis.
Most nail salons are at least 1,000 square feet, and building out a salon typically costs between $75 and $125 per square foot. This comes to a total build-out cost of $75,000 to $125,000 for a 1,000-square-foot salon.
HERE'S HOW YOU CAN GET STARTED:
Get some experience working in a salon. 
Decide what sort of salon you want to open. 
Obtain all necessary licenses. 
Build up your capital. 
Estimate your total startup costs. 
Establish your business legally.
TIPS FOR A SUCCESSFUL NAIL SALON ESTABLISHMENT:
Pick a Location. Picking an ideal location can be a little tricky.
Don't Buy Cheap Equipment. 
Set the Right Atmosphere. 
Keep It Clean. 
Be Friendly. 
Work as a Team. 
Use Salon Software. 
Use Social Media.
There are around 130,000 nail salons in the U.S., according to Nails magazine, the leading industry publication.