HOW TO HAVE THE BEST CUSTOMER SERVICE
May 19th 2014 at 2:14pm Published by firstdownadmin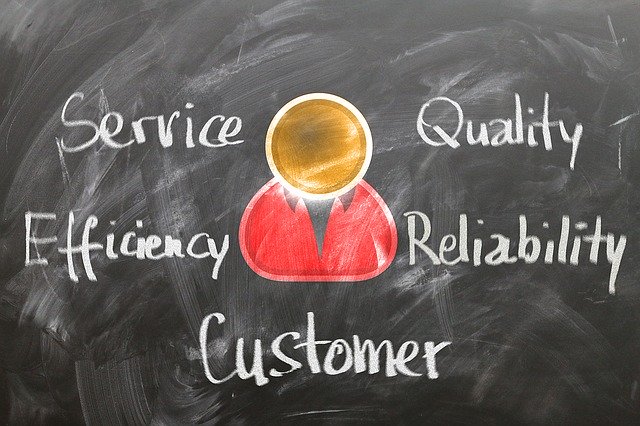 Investing in customer service is key to long-term business success.  You may have a fantastic product, but if your customer service is unhelpful, unreliable, or just plain hard to get in touch with, folks will hear about it, and you'll lose customers over it. Good customer service doesn't just happen overnight, and it's harder to achieve than you may think – but it's certainly not impossible.
9 Tips for Providing Excellent Customer Service
Know Your Product or Service. To provide good customer service, you need to know what you're selling, inside and out. 
Be Friendly. Customer service starts with a smile. 
Say Thank You. 
Train Your Staff. 
Show Respect. 
Listen. 
Be Responsive. 
Ask for Feedback.
Make the decision today to treat all your customers well, because we know that great customer service is the cheapest and best marketing tool available. Of course really great customer service delivers over and above expectations, and that's when your business will be rewarded.
Happy, satisfied clients are those people who will be happy to refer you; however the opposite is also true. Disappoint or let a customer down; fail to deliver on your promises; or ignore a customer or their complaint and you can be sure that they will be telling all their family and friends about you and your business.