TOP 10 WAYS TO KEEP YOUR CUSTOMERS HAPPY
November 12th 2012 at 10:47pm Published by firstdownadmin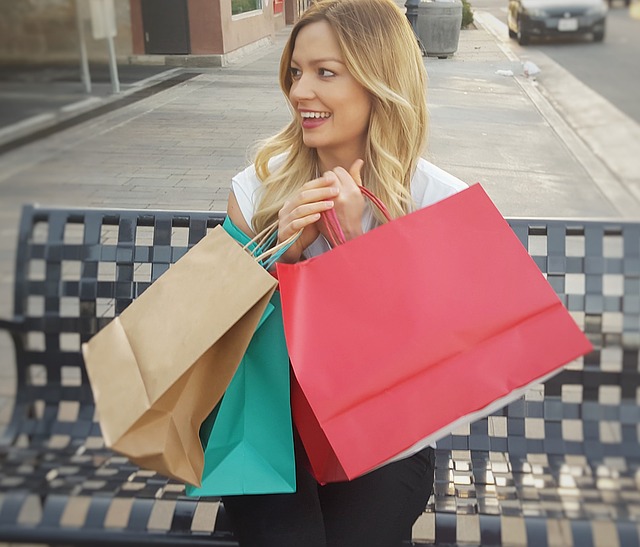 For any business that provides a product or service to customers, the act of finding, targeting and obtaining new customers is always going to be among its top priorities.
But what many businesses tend to forget is that once a customer makes the first purchase, there is much more to be done in the customer relationship. Smart businesses know that the first purchase is really just the beginning, and that the real business value lies in retaining that customer.
Here are 10 tips to keep your customers happy with your business:
Call your clients regularly. Communication makes everything easier. …
Create valuable content. …
Become an authority in your field. …
Reply to your emails promptly. …
Be decisive. …
Value your client's point-of-view. …
Add a personal touch. …
Be realistic and do not over promise.