GROW YOUR BUSINESS WITH BUSINESS FUNDING
June 24th 2013 at 10:19pm Published by firstdownadmin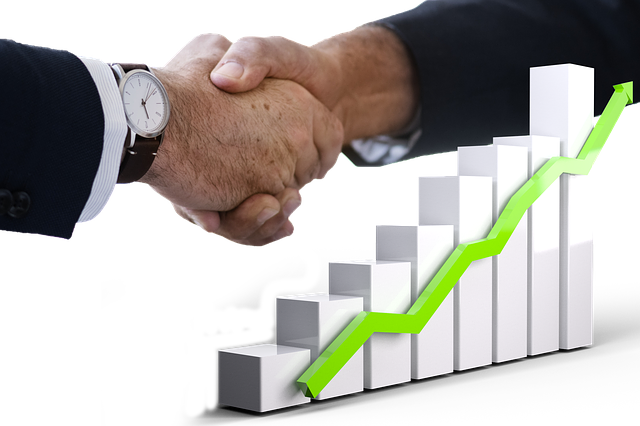 Here's a list of just a few of the reasons why business owners look for business expansion funding, and what you can use expansion funding for.
Grow The Team. You might have just started with you and a few employees.
Expand to a New Market.
Expand a Product Line.
Remodel or Pursue Commercial Real Estate.
Buy New Equipment.
Expansion Funding
Capital For Growing Businesses. Taking out unsecured funding can sometimes be the best way to move your business forward. 
Small Business Capital. Small businesses are typically more established than startups, but the need for increased revenue is equally important. 
Start Up Financing.
Here are five steps to help you qualify for a small-business funding.
Build credit scores.
Know the funder's qualifications and requirements.
Gather financial and legal documents.
Develop a strong business plan.
Provide collateral.