STARTING A BUSINESS WYOMING
Doing Business In Wyoming
Business facts:
Wyoming's economy is different from most states with mineral extraction and tourism comprising major industry sectors. The federal government owns roughly half of the state's landmass. Top tourist attractions include: Grand Teton National Park, Yellowstone National Park and Independence Rock. Yellowstone opened as the world's first national park and attracted 4.1 million visitors in 2018, down 3% from 2016 when it set a record. The Tax Foundation ranks Wyoming first in its analysis of state tax costs on business. Wyoming is the least populous state in the U.S.
Small business and Startup environment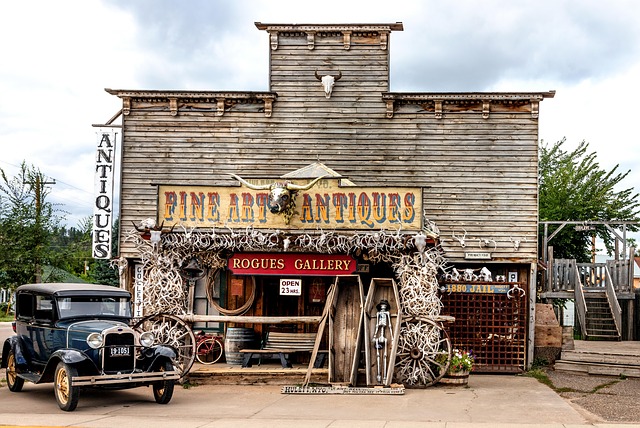 Wyoming has 56,740 small businesses, according to the most current federal data available.
Of those 56,740 small businesses in Wyoming, 19,388 have employees. The remaining 37,352 are Wyoming small businesses that have no employees.
The Wyoming Legislature is statutorily required to maintain a balanced budget and the state has approximately $20.1 billion in savings and trusts. Wyoming has invested billions in infrastructure critical to public and private business needs.
Wyoming's open-door access to legislators and the Governor is especially attractive to startup companies in highly regulated industries. This access, coupled with numerous grant, funding and incentive programs, provides businesses with key financial resources.
STEPS TO STARTING A BUSINESS IN WYOMING
Steps to start your Wyoming Business
Looking For Small Business Funding?
Apply Online and find out your financing options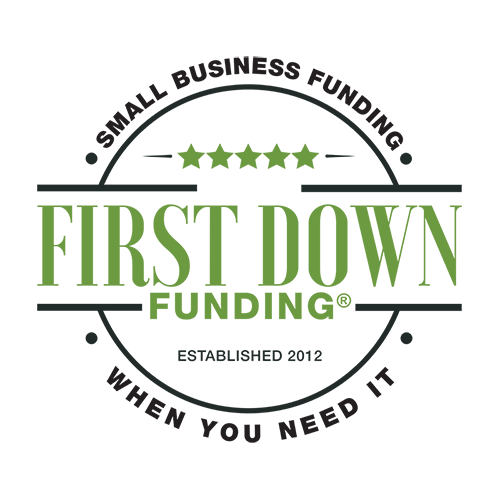 Step 1: Choose A Business Structure
The most common business structures are sole proprietorship, partnership, limited liability company (LLC), and a few different types of corporations—the standard corporation (often called a C corporation or "C corp"), the small business corporation (often called an S corporation or "S corp"), and the benefit corporation (often called a B corporation or "B corp").
The most common business structures are:
Happens when you operate your business as yourself. There is no separate legal entity created; the law treats you and your business as one person. You are responsible and personally liable for all business activities or wrongdoing.
The same thing as a Sole Proprietorship, but just with 2 or more people. Like a Sole Proprietorship, a Partnership doesn't create a separate legal entity and the partners are responsible and personally liable for any business activity or wrongdoing.
A more complex legal structure that requires a board of directors, corporate officers, and shareholders. Corporations don't usually work for most small business owners since they face double taxation. Corporations can be beneficial to companies that are looking to raise capital investment, take the company public, or have large healthcare expenses for their employees. The most common types of companies that form Corporations are high-growth technology and startup companies.
Unlike a Sole Proprietorship or a Partnership, a Corporation is a separate legal entity from its owners (called shareholders). It provides them with personal liability protection.
A legal entity that combines the benefits of a Corporation and a Sole Proprietorship/Partnership.
An LLC in Wyoming is a separate legal entity under the law. And like a Corporation, it provides personal liability protection for the owners. If the LLC is sued, the owner's personal assets – like their home, cars, and bank accounts – are protected. And like a Sole Proprietorship/Partnership, an LLC has pass-through taxation (so there's no double taxation).
A Wyoming LLC is the most popular option and a good choice for people who want to run a small business for two reasons:
Personal liability protection (personal assets are kept safe)
No double taxation
Unlike a Sole Proprietorship (and a Partnership), your Wyoming LLC's assets are separate and distinct from your personal assets. In the event your LLC gets sued, your personal assets are protected.
And unlike a Corporation, your LLC is not subject to double taxation. Instead, your LLC's profits will "pass-through" to your personal tax return and federal taxes are paid just once.
Step 2: Choose The Right Business Name
Choosing a business name is important, you want to make it easier for your customers to remember it, here are some tips:
Avoid hard-to-spell names.
Don't pick a name that could be limiting as your business grows.
Conduct a thorough Internet search.
Search and purchase a domain name.
Use a name that conveys some meaning.
Conduct a trademark search.
Step 3: Register Your Business
Depending on the business structure you chose you will need to register your business.
Wyoming Business Entity Search
Step 4: Obtain an EIN Tax Number
With limited exceptions, most businesses require an Employer Identification Number (EIN), also known as a Tax ID Number. An EIN is used to identify a business in its federal tax filings. Without an EIN, you can't hire employees or open a business bank account.
Get Inspired by these Wyoming Startups
Step 5: Open A Bank Account
– Open a business bank account:
Separates your personal assets from your company's assets, which is necessary for personal asset protection.
Makes accounting and tax filing easier.
– Get a business credit card:
Helps you separate personal and business expenses.
Builds your company's credit history, which can be useful to raise capital later on.
Step 6: Licenses & Permits
Now that you've registered your business name you need to obtain a business license for your company – this authorizes your company to do business in your city or county. Typically this also involves registering for state taxes and permits (the city may require them as part of the business licensing process).
Here are some links for Wyoming Businesses:
Selling products? Check Wyoming Resale Permit
Business Licensing for the State of Wyoming
Step 7: Branding & Marketing
Your brand is the image customers have of your business, so it's important to determine who is your audience and what is the message that you want to project. That way, your company's image will be what you intend it to be. It should be strategic and intentional.
Step 8: Establish a Web Presence
Creating an optimized website helps you to gain important visibility for the right terms. A website is a powerful sales tool and one that allows you to address your customers' concerns, give them the information they need to make a decision and create compelling calls to action.
In addition to a website, you should also consider other avenues for promoting your business online:
Creating accounts on review sites (Yelp, Google Reviews, etc)
Registering for a local Google profile
First Down Funding is Funding America – Small Business Funding – Inventory Funding – Flexible Business Financing – Working Capital Funding – Short Term Funding – Long Term Funding – Contact First Down Funding For Funding Options (833) FDFUNDING