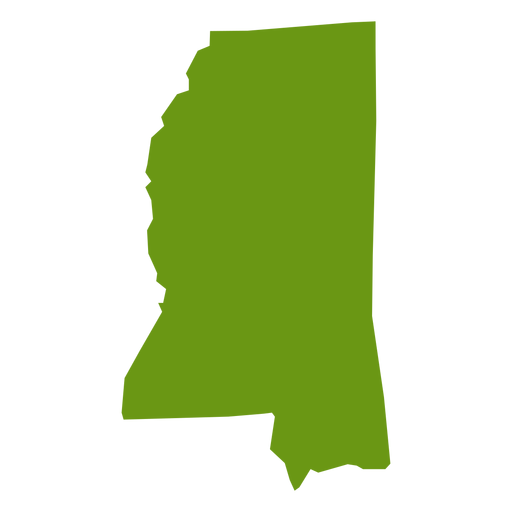 If you own a business in Mississippi, odds are you're aware of the super-friendly business climate the state has. Take into consideration the following: in 2015 the USDA ranked region number 1 for Bio made products. They're in the top ten as far as being the most tax-friendly state for small businesses, and Mississippi is also among the top five in the nation as far as the low cost of doing business. All of this certainly points to the fact that Mississippi is a great place in which to operate a company.
First Down Funding has funded companies from Biloxi to Tupelo in just about any industry you can name. We've helped Mississippi entrepreneurs buy new office space, purchase more equipment, upgrade their technology, even hire more staff.
Mississippi is one of the most rural states in the country. The state played a major role during the Civil War. Much of the state still depends on agriculture, but there are a few cities that have managed to diversify their economies. Mississippi is an extremely affordable place to live, it could be a great spot for a business owner that is looking to start a business without spending too much money.