Quick Apply Equipment Financing
We Help All Small and Mid Sizes Businesses
Get The Right Funding
UNSECURED FUNDS
No Personal Guarantee &
No Collateral Required*
QUICK FUNDING
Get Funded Within
a few days
SIMPLE & EASY
No Personal Guarantee &
No Collateral Required*
FAST APPROVALS
Within 24 hours of
application
see what our clients say
Business Funding is great
Great service !!!!!!!!!
Carolin P.
Deep Sight Productions
Good stuff!
Simple and streamlined process. I recommend.
Sarah V.
Fresh Veggies
Very easy
This is a great service. Much better than dealing with traditional banks
Grazyna M.
WHAT IS EQUIPMENT FINANCING?
Equipment financing is the use of funding or leases to purchase or borrow hard assets for your business. This type of financing might be used to purchase or borrow any physical asset, such as a restaurant oven or a company car.
FUNDING AMOUNT
$10K – $5M
FUNDING TERM
3 MONTS – 10 YEARS
ADVANTAGES
Get access to funds quickly
Approval process is easy
Less than perfect credit accepted
Equipment is used as collateral
APPLY FOR EQUIPMENT FINANCING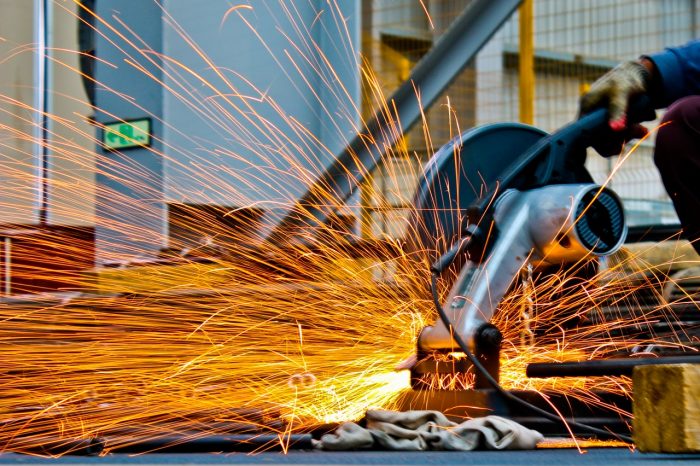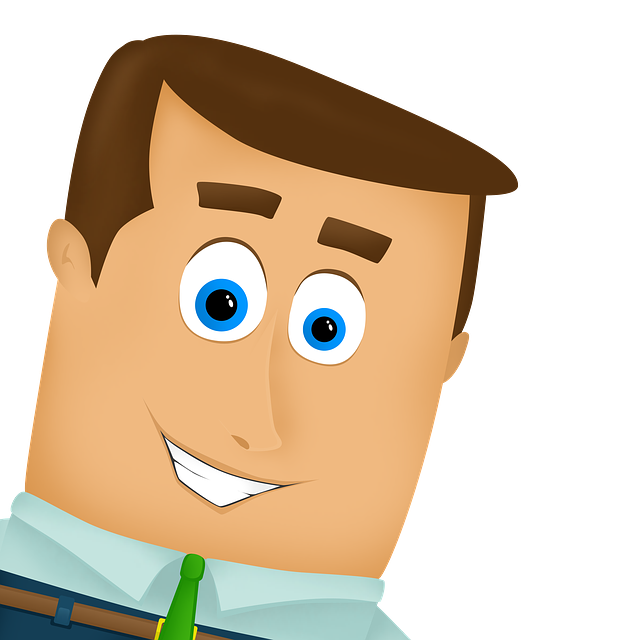 ARE YOU LOOKING FOR EQUIPMENT FINANCING?
Speak to one of our qualified and seasoned Small Business Funding Managers to better understand what funding options and approvals we have for your small business.
APPLY NOW WITH FIRST DOWN FUNDING
Compared to other funding types
| FUNDING TYPES | MAX AMOUNTS | RATES | SPEED |
| --- | --- | --- | --- |
| Merchant Cash Advance | $7.5k – $1m | Starting at 1.09 | 1-2 business days |
| SBA Funding | $50k-$10m | Starting at 5% | 3-5 weeks |
| Business Term Funding | $10k to $5m | Starting at 5% | 1-3 business days |
| Business Line of Credit | $10k to $250k | Starting at 8% | 1-3 business days |
| Receivables/Invoice Factoring | $50k-$10m | Starting at 5.8% | 1-2 weeks |
| Equipment Financing | Up to $5m per piece | Starting at 5% | 3-10 business days |
| Revenue Based Business Funding | $10K – $5m | Starting at 9% | 1-3 business days |
FIRST DOWN FUNDING CAN SECURE FINANCING FOR YOUR BUSINESS EQUIPMENT
Need a fast, personalized, and simple financing source? Then let First Down Funding help. We would love to help you get the equipment you need for your business. Contact us today to get started with your free consultation. Also, please feel free to give us a call or shoot us an email. We look forward to working with you!
WHO QUALIFIES
Who Qualifies for Equipment Financing Funding?
Term business funding doesn't specify how business owners can use their funds. As long as you can make your payments and use your funds for legitimate business purposes, then you have some wiggle room. With equipment financing, however, you must use your funds for your business-related equipment.
Other than that, equipment financing with First Down Funding will look similar to most other small business funding. As always, qualifying with FDF will be much easier than qualifying with a bank. As long as you've been in business for a few months and can provide documentation of steady sales, then you're on your way. Leasing companies and banks usually require lots of paperwork and non-negotiable terms. At FDF, however, we know that every type of business is different. Not only is our paperwork much easier to handle, but we can work with you to make your equipment funding work for your particular business.
HOW TO APPLY
How to Apply for Equipment Financing Funding
Applying with First Down Funding is as simple and straightforward as can be. If you take the steps below, you'll make your application process that much easier.
Consider Your Needs
Ask yourself how much money you'll need for your equipment. How many pieces of equipment are you funding? How will you use that equipment? How will it make your business life easier? Like we said above, we'll work with you based on your individual business needs. When you know those needs before you start your equipment financing application, you can speed up your funding process.
Gather Your Documentation
Again, FDF doesn't require nearly as much documentation as the banks and leasing companies require. You'll just need the following documents:
Driver's license
Voided business check
Bank statements
Invoice for Equipment
First Down Funding 1 Page Application
If you gather all of these documents in one place before you start your application, then you'll breeze through the rest of the process.
Apply With First Down Funding
The next step is the easiest one yet: just apply for your equipment financing funding with First Down Funding. You can either apply online or give us a call. Either way, you can get approved within 24 hours and then receive your funds within a few business days
HOW IT WORKS
How Does Equipment Financing Work?
As you can tell, our equipment financing funding process is more or less the same as the process for any of our other business funding programs. However, your funding terms will look different. With a business term funding, for example, you receive a single sum of money. With equipment financing, you'll receive funding per equipment piece instead.
COST
How Much Does Equipment Financing Cost?
Just like with any small business funding, your equipment financing cost will depend on a) how much you borrow, b) your cost of working capital, and c) how long it takes for you to pay back your business funding. Now, while most small business funding generally starts at an 8% cost of working capital, equipment financing funding can start at just 5%. To get your own estimate, you can use the quote tool at the top of this page. That will give you a good idea of how much you'll ultimately spend on your equipment financing funding.
Most customers who were approved had
*** Based on past customers
Annual Revenue
Over $150k
Time in Business
Over 2 years
WHAT DOCUMENTS WILL I NEED TO APPLY FOR EQUIPMENT FINANCING?
Driver's License
Voided Business Check
Bank Statements
Invoice for Equipment
APPLY NOW WITH FIRST DOWN FUNDING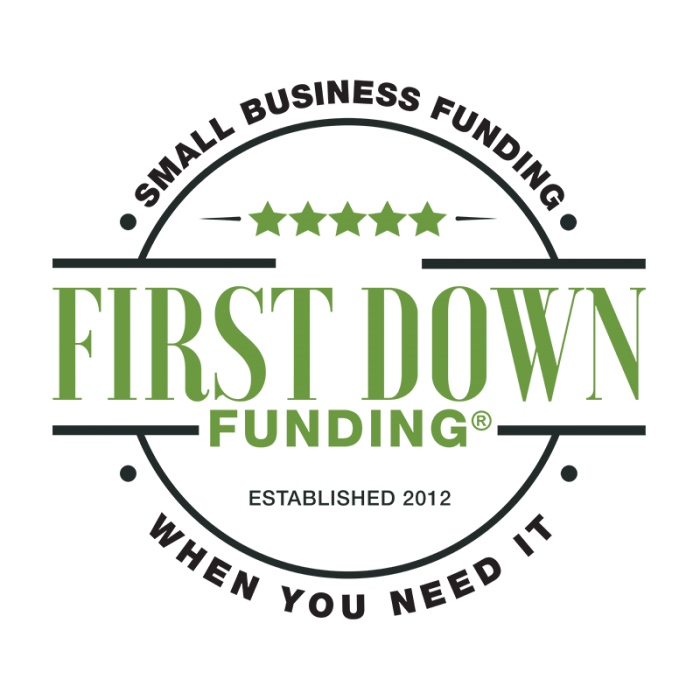 HOW TO APPLY FOR EQUIPMENT FINANCING WITH FIRST DOWN FUNDING