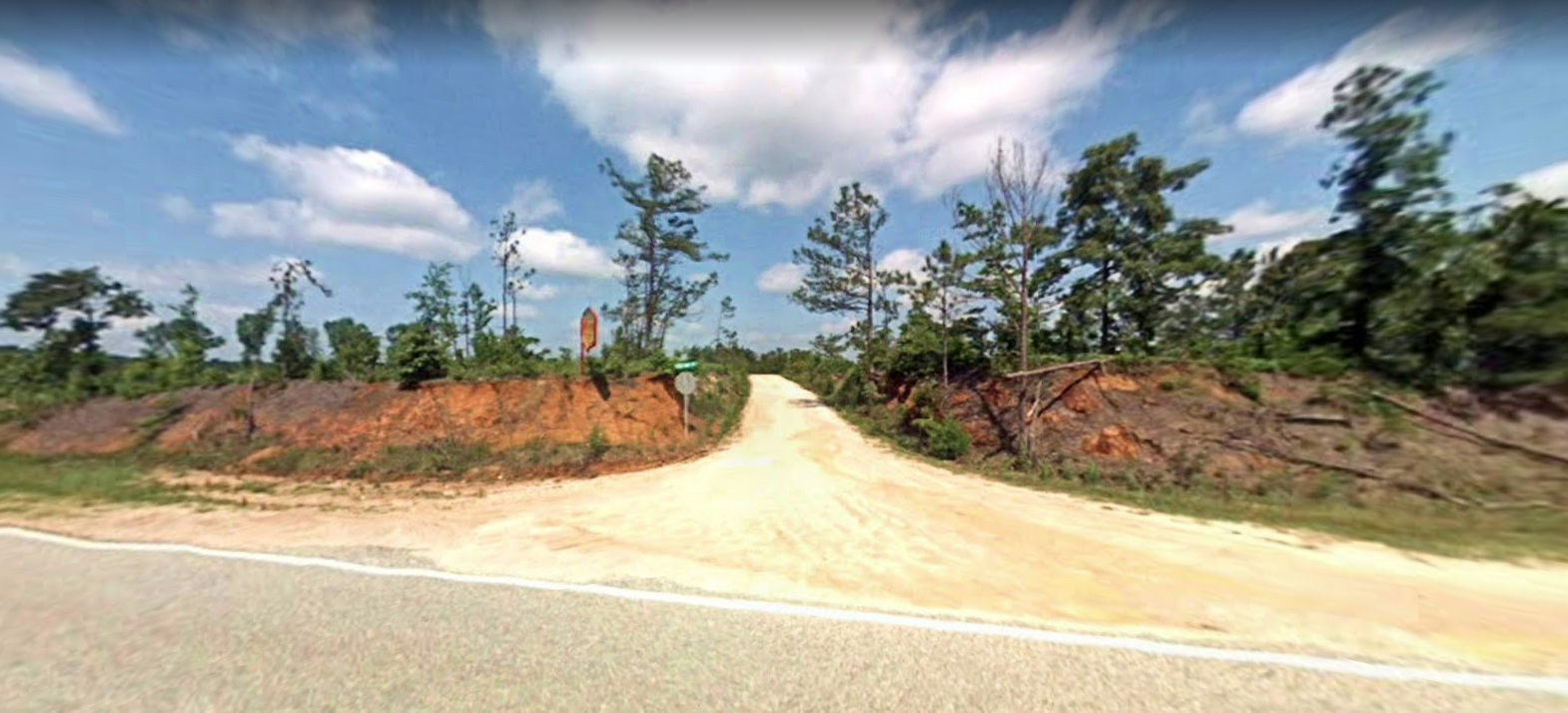 Screamer is an unincorporated community in Henry County, Alabama, United States. Screamer is located on Alabama State Route 95, 12.4 miles north-northeast of Abbeville. The original line established between the Creek Indians and the United States in the Treaty of Fort Jackson ran through Screamer.
According to a local historian, the name may have two origins. In one version of the story, it comes from the fact that 19th century Native Americans used to loudly heckle white train travelers as they passed by what was then a reservation. The "screaming" could have also referred to the din made by local bears, panthers, and wildcats.
Want to grow a business in Screamer?  We're here to help! First Down Funding is servicing small business owners in Screamer with all their capital needs. Whether it is a long term funding package or a short term cash funding, apply online or contact us so we can expedite your request.  We are your Screamer Business funding source.  Apply today for business funding in Screamer.