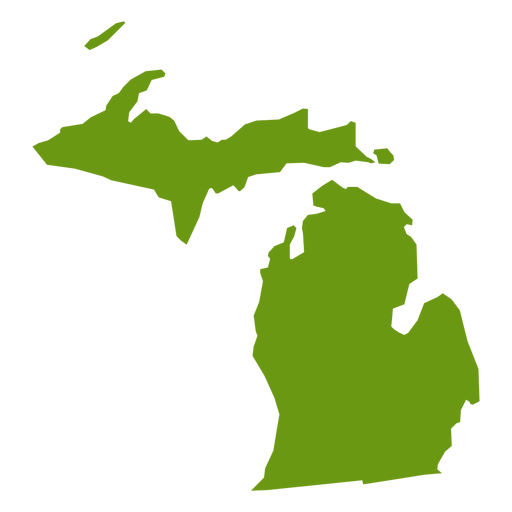 When it comes to picking a location for your small business, there are several factors that can play a significant role in your decision. Some of the major ones, population, cost of living, and access to resources, can have a direct impact on your business.
That being said, picking the right state for your business is imperative to its success. One state that fits these requisites for most business owners in Michigan. The Great Lake State wasn't exactly a top destination for business over the previous decade, but since 2009, Michigan finally experienced the type of resurgence everyone expected had been expecting it to.
Jumping from 49th to 28th on Forbes "Best States for Business" list, Michigan has re-emerged as the industrial powerhouse it once was. As the leading automotive producer in the country and home to large tourist-attracting cities like Detroit, Michigan's top 10 population offers owners a unique business environment to grow with.
Michigan is one of the northernmost states in the country – it sits on the shores of the Great Lakes. The recent economic problems in the country have hit Michigan hard. Much of the manufacturing industries in the state have declined rapidly, causing serious job losses and economic problems throughout the area. Fortunately, Michigan is on its way to making a full recovery. The state has seen rapid regrowth in recent years. There are a few major cities with opportunities for massive growth.