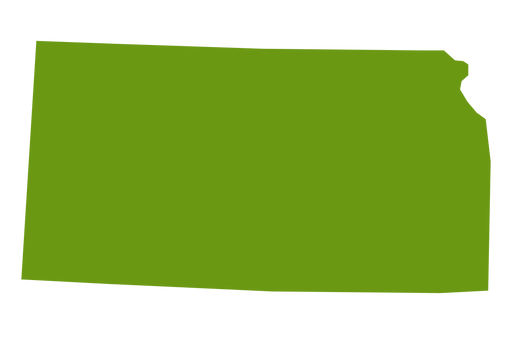 Of those 229,776 small businesses in Kansas, 67,120 have employees. The remaining 162,656 are Kansas small businesses that have no employees. NetWork Kansas is a 501c3 nonprofit organization dedicated to developing an entrepreneurial ecosystem in Kansas that connects aspiring, emerging, and established businesses to a wide network of business-building resource organizations across the state. Lots of tech start-up activity is taking place in Kansas City, home of Duct Tape Marketing, the Kauffman Foundation, and the first city to receive Google Fiber in late 2012 in an estimated half-billion dollar investment. Long referred to as the "Silicon Prairie," Kansas City is quietly making its mark as a great place for startups of all flavors.
Kansas may not be the top state in the country for entrepreneurs, but there are still over 200,000 small businesses established state-wide. Most of these companies run on their own without the help of staff or employees. Many small businesses will require business funding at some point in their life span. Applying for funding is relatively easy and highly worthwhile when you have a lump sum of cash to work with.
First Down Funding has funded companies from about any industry you can name. We've helped Kansas entrepreneurs buy new office space, purchase more equipment, upgrade their technology, even hire more staff.
Kansas is one of the most notable Midwestern states in the country. The area is home to a diverse economy that was originally built from the agriculture industry. Modern times have seen Kansas develop an economy that plays home to some of the largest aerospace companies in the world. Manufacturing and food processing is also popular in the area. Much of Kansas is still rural, but there are a few major cities to choose from if you're looking to start a business.