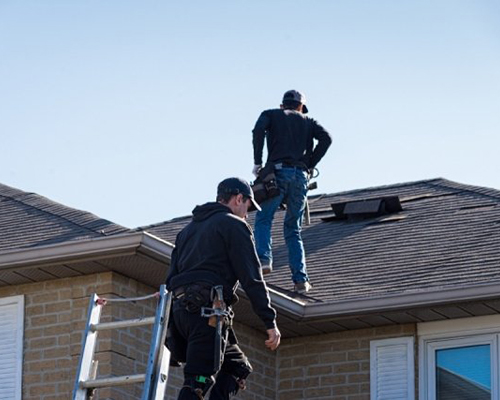 The roof over our heads is so important to us. It keeps us secure and safe. It keeps us warm and comfortable, even in the most extreme forms of weather. It is a key part of our property's identity. In fact, it is all of these things, and more.
But roofing issues and maintenance jobs can be difficult to take care of, which is why professional services like those offered by your business are so crucial in the USA.
We support this at First Down Funding, and we are proud to be able to offer a range of different funding packages to businesses just like yours. Get in touch and let us know what you need.
Apply now for small business funding