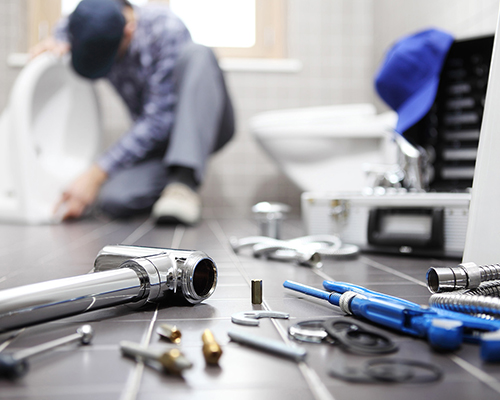 When plumbing goes wrong, it really goes wrong. For the sake of peace of mind for the whole country, the US needs a strong and reliable network of professional plumbers and associated businesses.
We are so fortunate, then, to have businesses like yours to call upon when the worst happens. You have made it your livelihood to help people when they need it most, fixing drains, sorting out plumbing issues, and maintaining critical infrastructure in homes and businesses across the country.
But who do you call on when you need funding? At First Down Funding, we are proud to specialize in offering great funding packages to small businesses in the United States. Get in touch to see what we can do for you.
Apply now for small business funding