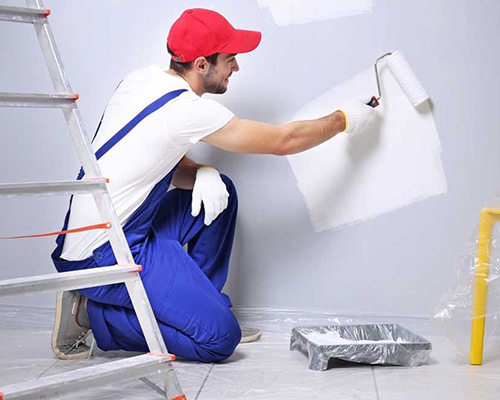 Interior decor is not a frivolous endeavor, and you and your team know this well. Getting the right color scheme and decor has been shown to lift the mood and even to increase productivity — something that is invaluable for professional spaces.
We are firm believers in this here at First Down Funding, and that's why we have crafted a range of funding packages designed to help businesses just like yours connect with exactly what they need to thrive in the market.
Perhaps you want to bring in more staff or build your inventory to make your painting service more effective to clients, or maybe you want to make the day-to-day running of your business a little easier. Whatever you need, we may be the answer. Get in touch.
Apply now for small business funding