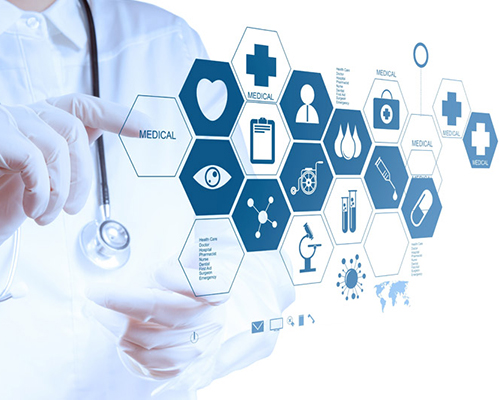 Above all else, the most important thing in our lives is our health and that of those we care about. This is why annual health care spending accounts for almost 18% of this country's GDP.
This is also why services like those offered by your business are so vital. We need to be able to rely on our healthcare practitioners, and so we need experts like you so that we can achieve the best care possible.
But what do you need? Perhaps you need the capital to expand your business and upgrade your premises, or maybe you want to train and hire expert staff, or improve your cash flow?
At First Down Funding, we specialize in providing this kind of assistance to businesses. Get in touch and tell us what you require.
Apply now for small business funding