HOW TO STAY IN BUSINESS DURING COVID-19 CRISIS
March 27th 2020 at 8:48pm Published by firstdownadmin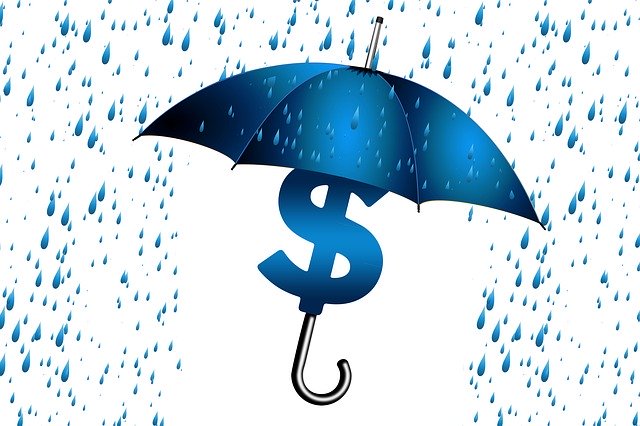 While federal, state, and local lawmakers mull over additional aid, Mills recommends that small business owners:
Apply for the Small Business Administration funding. In addition to the disaster funding, which only apply to businesses in states that have declared emergency status, some state governments are offering aid packages.
Explore private sector programs and fintech products. Facebook said it would offer $100 million in grants to small businesses. And fintech companies such as Kabbage and Fundbox, which specialize in funding to small businesses, are also considering ways to support the sector.
Renegotiate terms of contracts and debt. Owners should ask landlords for more time to pay their rent, for example. They should also ask banks to temporarily defer interest payments on outstanding debt.
Concerned consumers can help by buying gift cards from their local businesses, a small gesture that can help Main Street shops stay afloat. "That's an excellent way to get money into these businesses," Mills says.
Large companies and government agencies can provide relief simply by paying outstanding bills—now. As economic concerns mount, large companies tend to delay payments to suppliers to conserve cash. Mills recommends that organizations reject that tactic when it applies to small businesses and pay as soon as possible to support not only the vendor, but the American economy.
Apply Now For Small Business Funding
The next wave of small business aid
Mills joined the Obama Administration and his National Economic Council in early 2009, and led efforts to help small businesses recover in the wake of the 2007-2008 recession. She has been drawing from that experience in recent weeks as she helps government officials explore ways to shore up the 30 million small businesses that provide almost half of the country's jobs.
Earlier in March, Congress and the Trump Administration authorized $7 billion in disaster funding for small businesses affected by COVID-19. The program helps businesses in states that have declared emergency status borrow as much as much as $2 million and repay it over 30 years with an cost of working capital of less than 4 percent.
Below are issues to address with detailed considerations and action items that might make the difference in being able to keep your doors open and calm your employees andcustomers.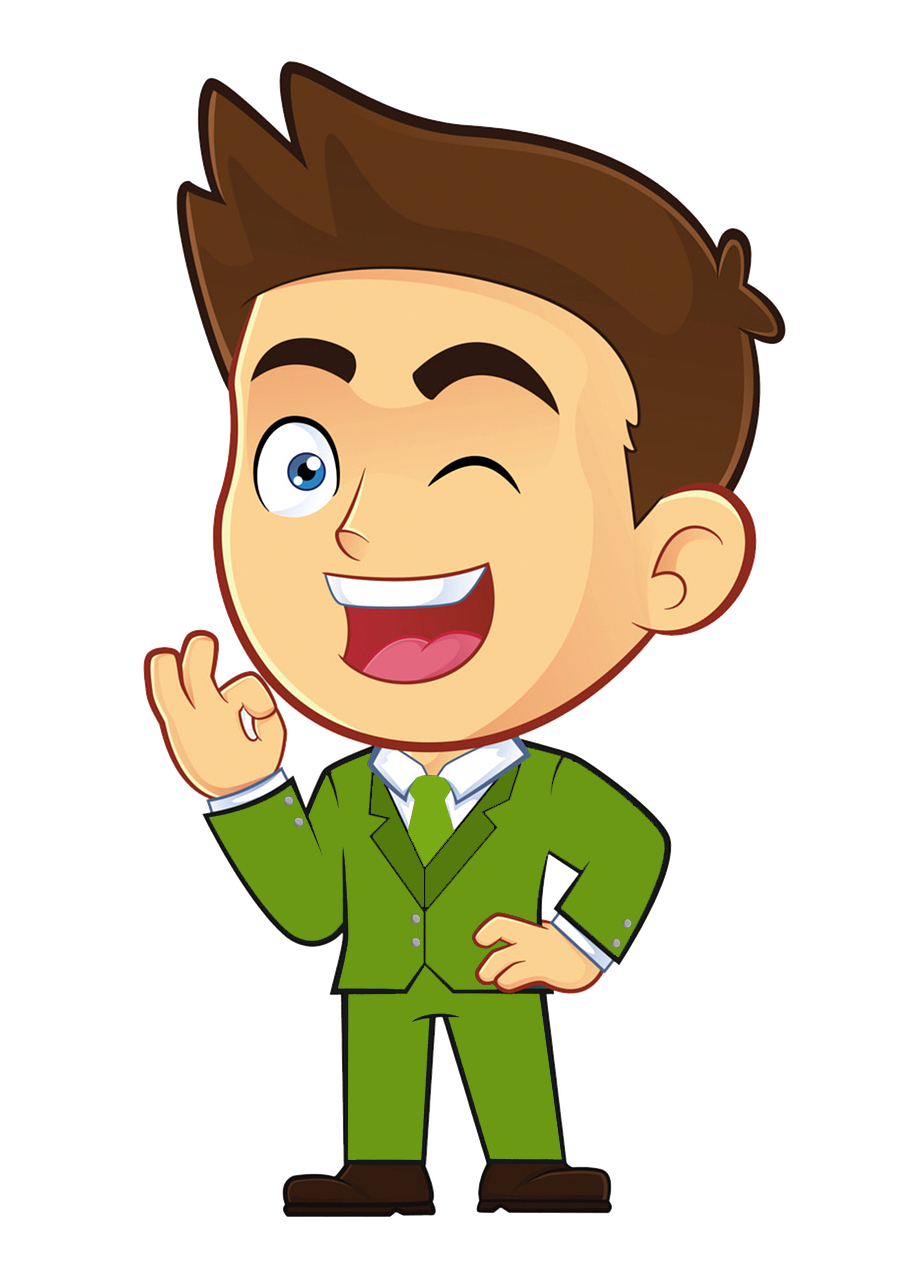 ARE YOU LOOKING FOR A SBA BUSINESS FUNDING?
Expand Your Business And Take It To New Heights With These Low Interest, Longer Term Funding.
1. Immediate financial triage.
The greatest concern for most business owners, at least initially, is how am I going to pay my bills this week, next week, and how long will this last. Of course, this is a very difficult question to answer and moreover, most business owners are facing a reduction of business owners. Here are some important steps to take on the financial front as soon as possible:
Create a cash-flow budget listing with fixed versus variable costs. Fixed costs will generally keep the doors open and must be paid. Create a list of priorities about which ones are most important and try to set money aside based on the timing of when they are due. 
Analyze cuts to unnecessary costs that aren't producing revenue or securing key business functions.
Layoffs, terminations or furloughs of employees. Remember, your employees can be one of your greatest assets, and if you cut too deep, you may not get them back. 
Find additional financial sources of revenue. Be creative in your sales and marketing (more on this below).
Consider any savings or resources, including possible funding (more on this below).
Apply for a SBA Business Funding
2. Tax payments.
Taxpayers have an unprecedented tax payment extension from the Fed for 90 days, until July 15th. This is up to individuals and small business owners of up to $1 million in taxes owed, and up to $10 million for C-Corporations.
However, taxpayers still need to file their taxes or extensions. Still file or extend by April 15th. There are penalties if you don't file, but again, no penalties or interest if you don't pay (for up to 90 days).
3. SBA Disaster Assistance Funding.
The Federal government through the Small Business Administration has authorized funding to small business owners of up to $2 million. These are mean to be used for business debt, covering payroll, costs to operate the business. The terms can be up to 30 years to repay and a low 3.75 percent rate.  
Business Funding Needed Today – Click Here!
4. COVID-19 policies within your organization.
Be clear with your employees regarding your specific policies within the business and safety protocol regarding the virus. It's probably wise to follow as closely as possible the CDC guidelines, social distancing, clean work areas, environments and good hygiene.
5. Employees and your talent.
It's not all about cutting costs with payroll. It's important for business owners to show leadership. Set the tone and be the calm in the storm. You're riding a wave, you're on a surfboard. Don't complain about the wave or gripe. It's not going to change. Pay attention to it though and adapt.
6. Marketing and sales.
Make sure to communicate clearly and consistently with your customers. If you are open for business, make sure they know that and how to interact with your organization. Make it easy for them to purchase your product and services.
7. Remote work for your employees.
Increase your level of technology if necessary as quickly and as affordably as possible. Hopefully, you aren't on an old-school server and have your key software and company functions in the cloud. If you are on a server, you will need to set up VPN accesses for employees to access their work computers from their home computers. If you are on the cloud, this is much easier (Gmail/Google, Outlook 365, Salesforce, most modern CRMS, etc.).
Don't plan too far out and remember things are changing often. Make a plan for the next few weeks, then the next month. These plans will change, but here are a few specific ideas or steps to consider with your team:
If you have employees, make sure they are assured about being protected. You want to retain the key people who drive your business. In the end, it's people who make every business successful so focus on your key people.
Don't get stuck in decisions you made last week. Be willing to adapt and have new plans. You are going to have to live with these changes once the crisis is over.
Communicate any changes to your sick leave policies. Make sure your employees know to not come to work sick and that you are being generous with sick leave at this time (helps your payroll costs too).
Stop hiring unless there is a candidate you've been trying to recruit and don't want to lose. Communicate with them.
Its best to explore all financing options, contact First Down Funding to find out what funding your business qualifies for.