PAYROLL OPTIONS FOR YOUR BUSINESS
July 19th 2010 at 12:03am Published by firstdownadmin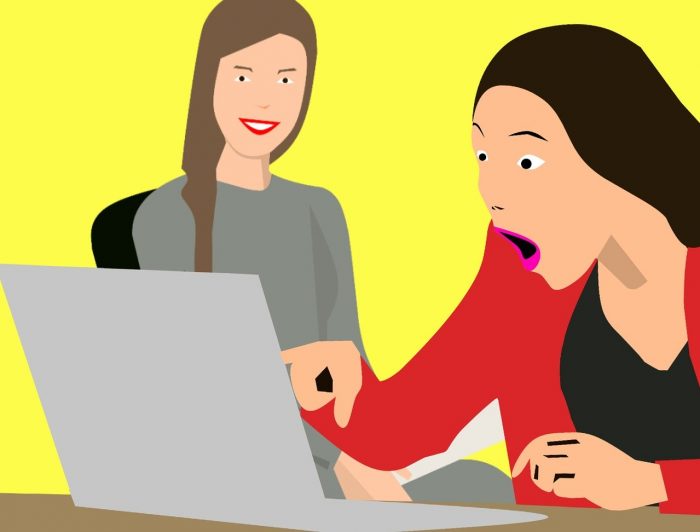 Did you know that 1 in every 3 small business owners gets penalized by the IRS for payroll errors?  Those fees and fines add up. When you add on the extra time and energy of figuring out the complicated payroll system, it suddenly doesn't seem like a great place to cut costs.
The 5 Best Payroll Options for Small Businesses
Intuit Payroll. Looking for the barebones when it comes to payroll services? Or do you want a fully-automated, everything-but-the-kitchen-sink payroll service instead? No matter where you fall on that spectrum, Intuit Payroll has an option for you.
OnPay. OnPay doesn't have all the tools and add-ons that Intuit offers, but in exchange, it provides a simple pricing model with the straightforward payroll necessities that especially small small businesses need
Gusto. Gusto, previously known as ZenPayroll, is an intuitive payroll service for any sort of small business.
Namely. What does "HR for Humans" look like? Just ask Namely: one of the biggest new human resources services around.
Sage. Like Intuit, Sage also offers different payroll packages depending on how big your small business is.