LEARN HOW TO MANAGE YOUR ONLINE REVIEWS
March 5th 2020 at 9:57pm Published by firstdownadmin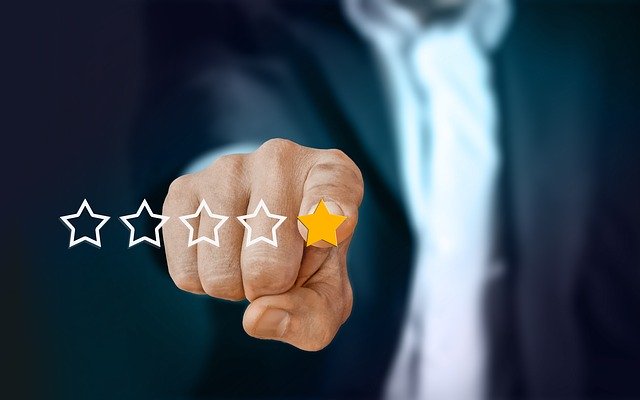 Online reviews are important because they have become a reference point for buyers across the globe and because so many people trust them when making purchasing decisions… 90% of people first check out online reviews before making a purchase.
Online users are used to finding information about both local and international businesses by themselves. Even a simple Google search for a local coffee shop will produce results with reviews on Google+, so the research of credibility can begin there. Also, review sites are getting popular as well.
Though customer reviews vary in comprehensibility and accuracy, they have a profound effect on the behavior of buyers, and therefore, they serve as legitimate PR tools.
Online reviews help shape the online reputation of a business. Positive reviews contribute to a good reputation while negative ones can do some serious damage.
Online reviews provide important feedback for companies. Essentially, reviews are constructive feedback that can help to improve customer service, delivery etc. There's always room for improvement, and customers can assist with identifying the shortcomings.
Business Funding Needed Today – Click Here!
REVIEWS BUILD CREDIBILITY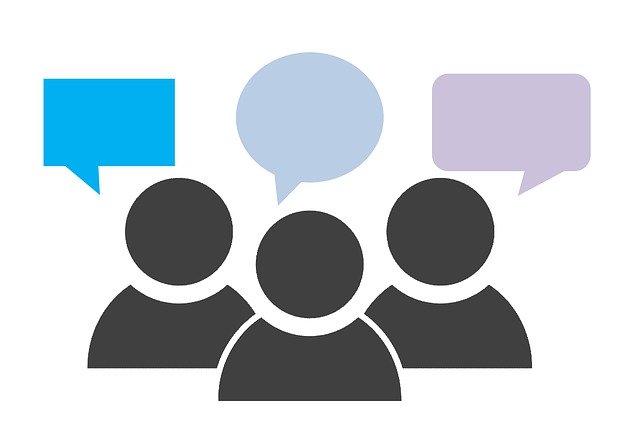 Consumers turn to review sites to gain a better understanding of a business, so the more positive reviews you have, the better. These positive reviews will help instill trust within your business and solidify your reputation as a leader in your perspective field
Reviews Help Your SEO
In order to appear in online searches, your business needs to have good SEO (search engine optimization) tactics in place. Online reviews play a big role in SEO, as reviews can influence where a business falls within search rankings. Google, for instance, gathers review information from many sites when determining where a business will fall in search results. Sites like Yelp and Facebook determine a business's ranking based on overall rating and number of reviews.
Reviews Help Connect you with Your Customers
To stand out against competitors within your local community, it's important to find interesting ways to connect with your customers. Reviews provide an avenue for doing just that. When a customer leaves a review, you can take the time to respond and thank them for taking the time to do so. This will also provide credibility to others who read the reviews and see your responses.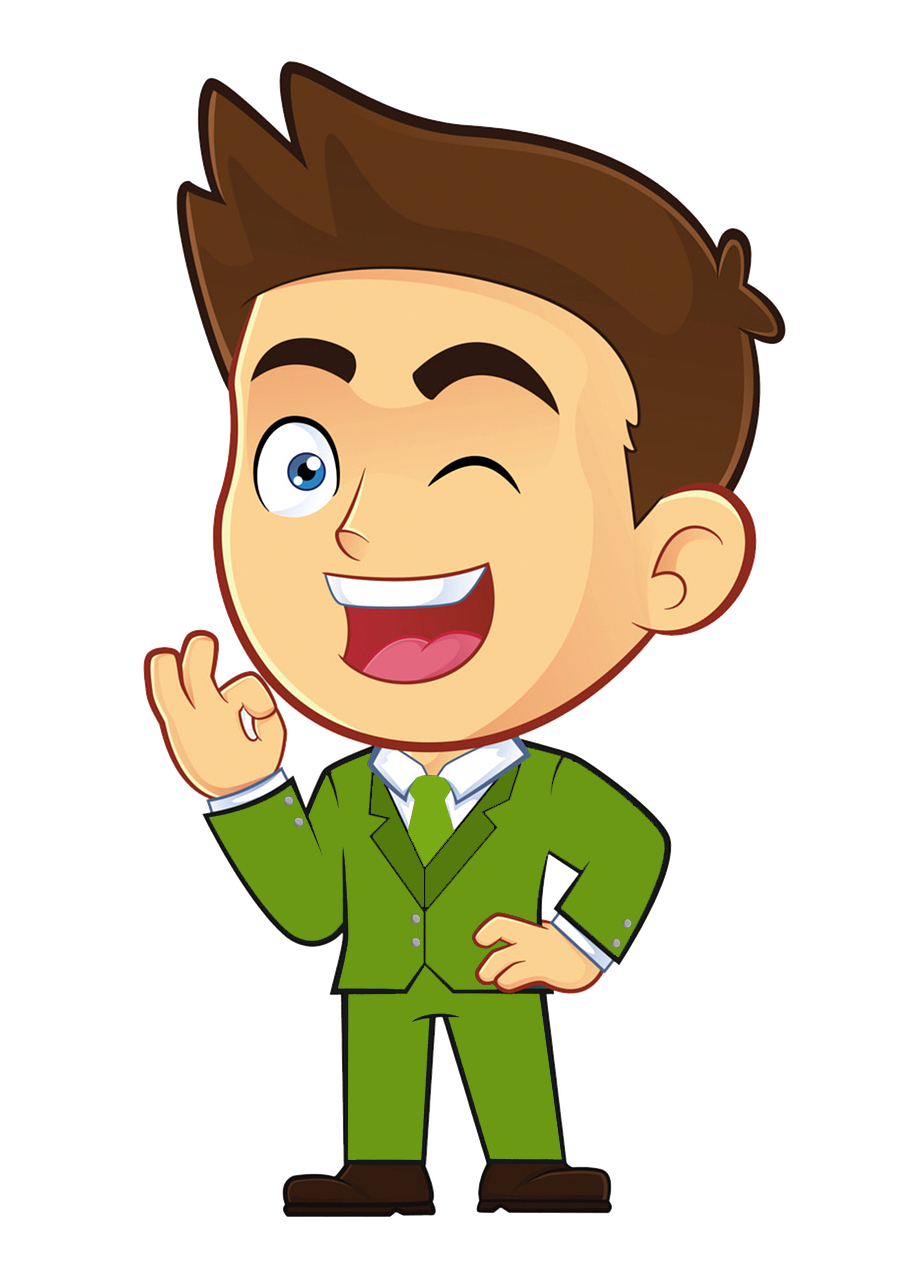 ARE YOU LOOKING FOR SMALL BUSINESS FUNDING?
Funding Provided To Small Businesses For Various Purposes By First Down Funding.
Use these 8 methods to make online reviews work in your favor.
Claim your Google My Business listing. Consumer reviews are everywhere online, but the most popular review site is Google, with 64% of consumers saying they check reviews on Google before visiting a business. To maintain control of the Google reviews for your business, create or claim your Google My Business page, which will enable you to monitor and respond to your reviews.
Monitor the major review sites. Google is the most popular place for reviews, but it's not the only one. Make sure you claim your business listing or create a business page on other popular review platforms like Yelp, TripAdvisor, and Facebook, as well as any sites that feature or list your products or services, like Amazon, Angie's List, the Better Business Bureau, Yellowpages, Manta, and your own website.
Improve your star rating. Having a good rating has several benefits, including establishing trust and increasing revenue.
Encourage people to review your business.You can ask for reviews in person, via email, or with a prominent link on your website, but make sure you follow the rules for each review site. The only site where asking for a review is not OK is Yelp, though you can ask customers to check out your Yelp listing.
Respond to your reviews. Not only does responding to reviews improve your image and enable you to make real connections with customers, it can also improve your ratings and increase sales.
Keep reviews current. It's not enough to have a lot of great reviews, they must be recent as well.
Tread carefully with negative reviews. Bad reviews can directly affect your bottom line—according to ReviewTrackers, 94% of consumers say a negative online review has persuaded them to avoid a business. If someone leaves a legitimate bad review, the best thing you can do is respond politely and try to fix the issue.
Whether you're ready for it or not, your customers love leaving online reviews, and your potential customers love reading them. Your business should be aware of all customer's reviews and have a process in place to respond to bad and positive reviews, it is a great way to improve your business and to manage your online credibility.