HOW TO PREPARE FOR SMALL BUSINESS FINANCING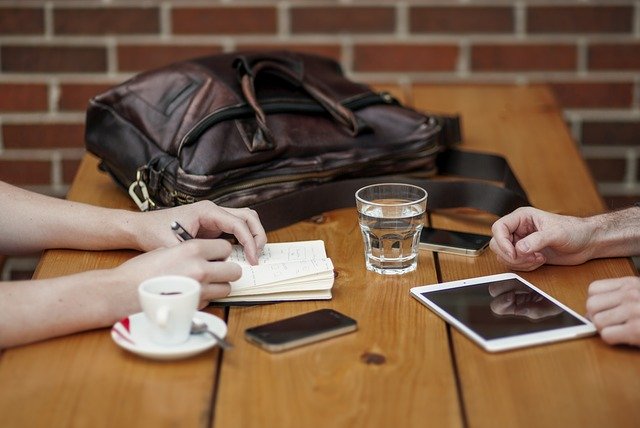 Traditional bank funding can be hard to attain, especially for a business acquisition. This is rarely the only form of funding, however, and often involves funding or seller financing in addition. Assumption of debt: With this financing option, you essentially purchase both the business's assets and liabilities.
Planning is the key to getting that business funding you need for starting a business or for business expansion and change.
Key Steps to a Successful Business Funding Proposal
Gather and Update Business Records. 
Prepare a Business Plan. No self-respecting business funding can expect to be successful without some kind of business plan. You need a business plan, not just because almost every funder wants to see it, but because it helps you plan and a variety of other reasons.
Prepare for Questions About Credit, Collateral, Capital. With all this information, you would think you were ready. Not quite. Before you sit down with a funder, be sure you can provide answers to questions about these three important criteria for business funding:
Credit: Your personal credit and your business credit (if you have been operating your business a while)
Collateral: Amounts of cash you can use for a down payment, either from your personal funds or from your business
Capital: Business assets you can pledge to secure funding.
Have Everything You Might Be Asked for in Funding Application.
Include Your Personal Information.
Put Everything Together in Your Business Funding Proposal.
Identify Financing Sources.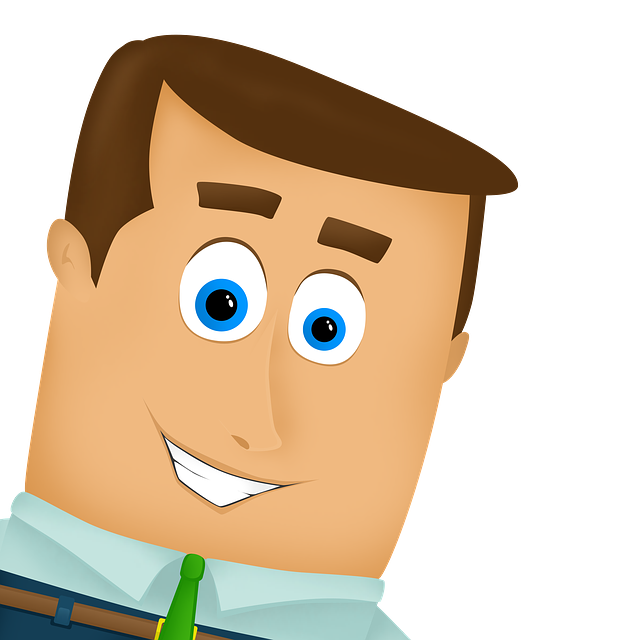 ARE YOU LOOKING FOR REVENUE BASED BUSINESS FUNDING?
We Can Design A Funding Program For Your Small Or Medium Size Business.
If you have an existing business, a funder will look at your current business records carefully to help answer questions about how your business is doing. Include information on: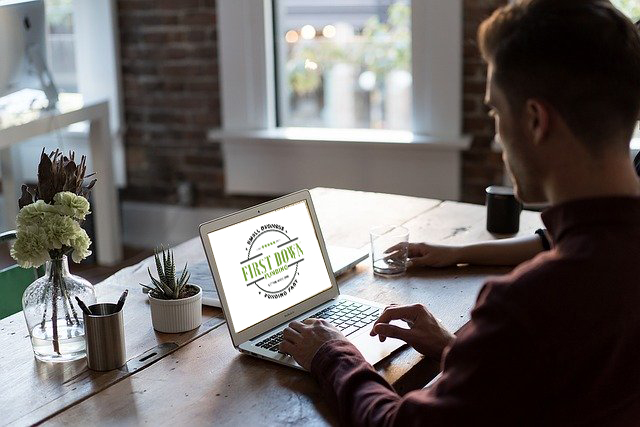 Even if your business is a corporation and you have applied for business funding before, your personal financial information is going to be a subject of discussion with your funder and you may be required to provide a personal guarantee. So another key planning step for small business funding is to get your personal financial records in order, so you can present them along with your funding. You will need:
A credit report showing your FICO score
A personal financial statement showing your personal assets and liabilities and the resulting net worth.
A personal budget, showing how much money you will need to take from your business for living expenses.
As you prepare your personal and business records and that business plan, you should also be searching for banks and other funders as funding sources.
Get your Business Approved Today!
Wondering how to create a business plan that can be successful to secure funding?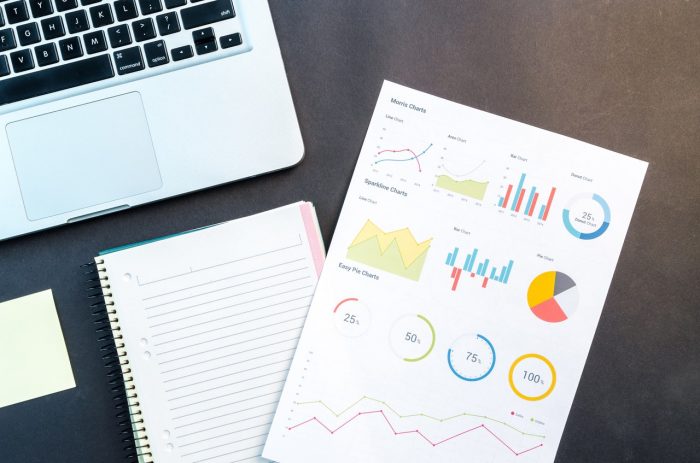 Most entrepreneurs see writing a business plan as a gargantuan task – especially if they've never written one before.
Step 1: Outline The Opportunity
This is the core of your business plan. It should give funding officers a clear understanding of:
What problem you're solving
How your product or service fits into the current market
What sets your business apart from the competition
Step 2: Show how you'll execute
This is where the action happens! Here you'll get into the details of how you'll take advantage of the opportunity you outlined in the previous section. This part demonstrates to banks that you have a strong plan to achieve success.
Step 3: Detail your financial plan
This is the most crucial – and intimidating – part of any business plan for a bank funding. Your prospective funder will look especially close at this section to determine how likely your business is to succeed. 
Just a few items you'll need to include:
Revenue. List all your products, services and any other ways your business will generate income.
Direct costs. Or in other words, what are the costs to make what you sell?
Personnel. Salaries and expenses related to what you pay yourself, employees and any contactors.
Expenses. Things like rent, utilities, marketing costs and any other regular expenses.