BUSINESS EXPANSION FUNDING – A HAND TO SUCCESS
July 26th 2019 at 6:16pm Published by firstdownadmin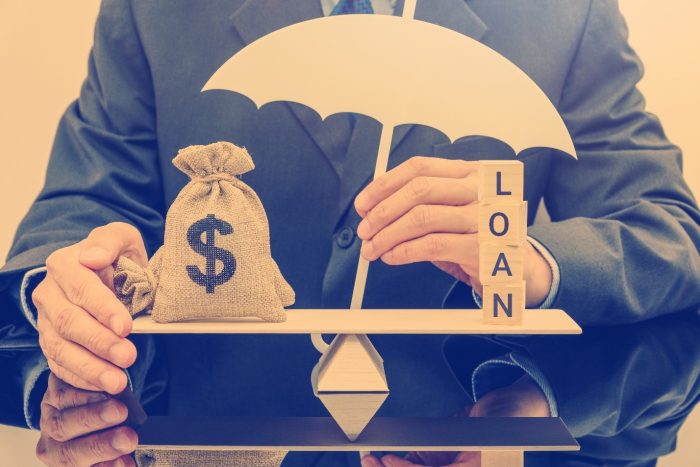 Efficient daily business operations and significant revenues empower you to take your business to the next level. However, there may be many other options for business expansion; for instance, to cover inventory gaps, reduce staff shortfalls, facilitate industry with the latest technologies, or to earn a considerable profit. The major mistake most business owners make is that they wait for that perfect time when their business will hit a significant milestone and will enable them to work on their dream project, but probably, it is a time taking process. Therefore, alternative funders provide multiple and diversified investment plans for earning enormous profits in no time. But, sometimes, entrepreneurs are hard-pressed in choosing the right option for their new set-up. In this case, a business expansion funding is a viable option because of many reasons. First, it is a short term funding that has a repayment duration of six to twelve months and often eighteen months. Second, it has monthly installments that are easy to refund, and third, it is an ultimate fix for emerging developmental needs. Hence, this funding assists you in extending your small scale company to global enterprise.
A BETTER WAY TO BANK
A business expansion funding is provided to local business owners to not only extend their small scale companies but for their worldwide recognition as well. It opens gateways of opportunities that can lead you to a flourishing future. Besides, it does not only assist you in performing several functions but raise your credit score as well. Thus, it is a perfect package for reshaping your tomorrow.
CONNECTING ALL YOUR BUSINESS NEEDS
A business expansion funding is mainly designed to grow established businesses as this cash performs a variety of functions such as you can easily purchase a perfect location for organizing your new career move. Plus, it is an instant source for the provision of working capital, and you can also facilitate your industry with modern equipment and advanced technologies for efficient everyday business functionalities. Hiring a team of experienced professionals can be done via a business expansion funding. The most important step of product manufacturing is the marketing of your goods that can be super easy by availing this funding. Thus, in this way, your product will have extensive exposure, which means more sales that will earn you more profits. Besides, it is an excellent choice for improving your credit scores as you can employ this funding in clearing your debts and unpaid bills.
WEIGH THE PROS
It is easy to qualify because of no complex documentation and tricky funding approval process.
It is a fast cash disbursal system.
It provides aid for expanding the product line as this cash can be employed for introducing several goods in the market.
It safeguards your finances by covering cash flow gaps.
An overview of your credit profile is not a must as this loan can be offered even with bad credit.
No assets are required to meet the requirements of loan approval as it is a collateral-free mortgage.
THINGS TO KEEP IN MIND
As it is a short term funding, that's why it has a higher cost of working capital and enormous premium fees that make it an expensive investment.
In the case of the late or missed payment, you will be charged with additional fees or penalties.
As the funding approval process is comfortable; therefore, the local business owners find it ultimate problem solver for even minor business issues that can lead them to the cycle of borrowing.
Its flexibility vanishes when the borrower is unable to pay the funding as a result of which your assets are kept.